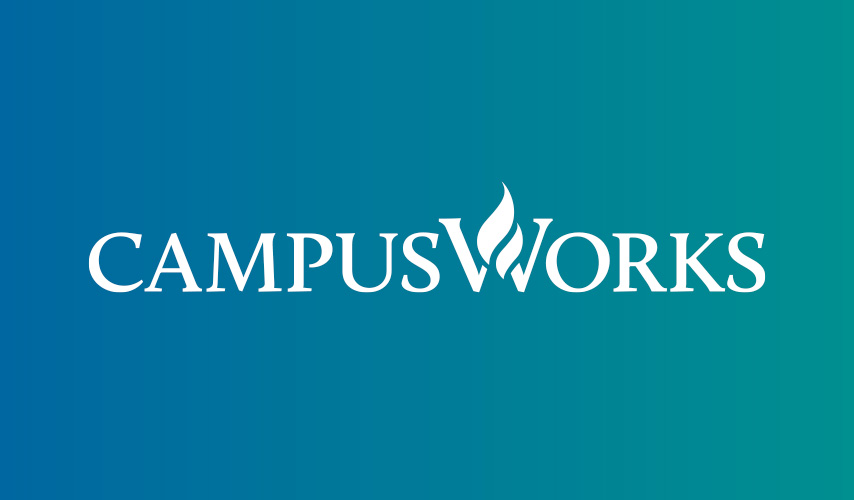 The Never-Ending Flight
By Patrick McLaughlin
Senior Optimization Executive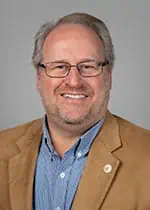 I was on my way to a client site, and my flight out of Baltimore/Washington International had a five-hour delay. I should have boarded around 3:30 p.m. but with the delay it was 8:30 p.m. by the time I got to my seat.
We pushed away from the gate around 9 p.m. and I settled into my seat eager to get to my destination. But as we started taxing to the runway I noticed some of the flight attendants going up and down the aisle more than usual and whispering to each other. Then, the plane suddenly stopped and the captain announced that we needed to return to the gate because of a sick passenger. With that, the plane turned around.
Once the sick passenger had deplaned, the unspoken sentiment onboard was, "Ok, NOW we can leave!" But that hope quickly disappeared when the captain announced that the crew's Federal Aviation Administration (FAA) permitted flight time for the day had expired and a new crew would have to be located.
The passengers began groaning in frustration. The captain told us he didn't know how long it would take to locate another crew and offered us the option of deplaning while we waited. This pushed a few people over the edge, causing some angry outbursts.
At this point, we were so delayed that I just sat back and watched the drama unfold, knowing that I would eventually get to where I was going.
No more than 10 minutes went by before the captain was back on the PA. "Sorry folks, the ground crew miscalculated; the crew IS eligible to fly. We don't need to find another crew, provided we leave the gate within 15 minutes."
More groans and anger erupted from the cabin, and the flight crew scrambled out to the terminal to track down the passengers that had deplaned. Thankfully, they reboarded just in time for us to finally take off.
Thanks to Patrick and all our road warriors who go the distance to serve our clients! 
---
Read More Tales: