Driving Change in Higher Education
Campus Life at CampusWorks
The world will never stop changing. That's a fact. That means people — and organizations — need to not only anticipate future challenges and opportunities but continually evolve.
That might mean deep conversations, increased efficiency, building a better work environment, reconnecting, restarting, regrouping, and rethinking what makes us happy. It might mean redefining what success looks like and recommitting to reaching our full potential. This approach not only works for us but also for our clients, many of whom stay with us for the long term.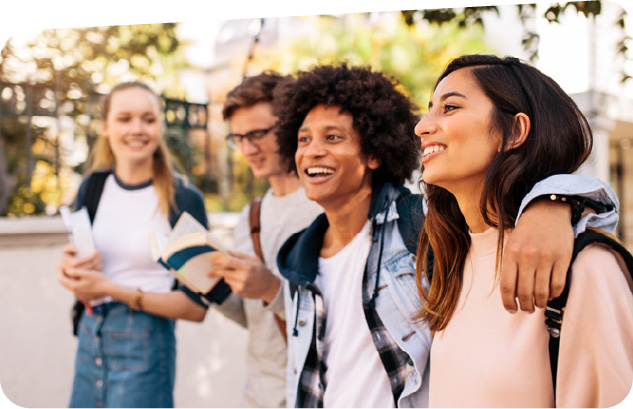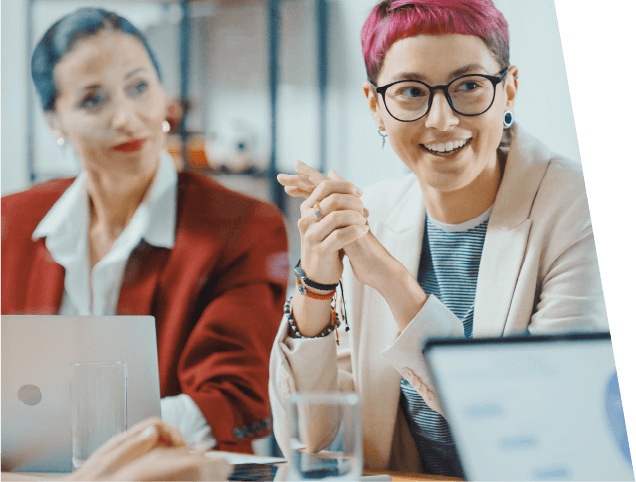 Be Part of the Solution
Happy Staff Mean Happier Clients — and A Better World
Our valued employees empower generations of students, faculty, and staff on college and university campuses to focus on learning, collaboration, and innovation. We deliver on the promise of full potential. If you drive vs. adapt to change, if your compassion and understanding inspire you to make a difference, we want to hear from you. Helping campuses not only adapt to, but anticipate the future, is more critical than ever. Our young people need our help. We're dedicated to providing that support.
We're a Great Place to Work®
At CampusWorks, we are up for every challenge — one of which is bringing back happiness. We're not talking about "surviving" a day or project or year — we're talking about thriving. Leaders are key to our collective success. We are in the process of building great leaders and making every employee a leader in his or her space in higher education.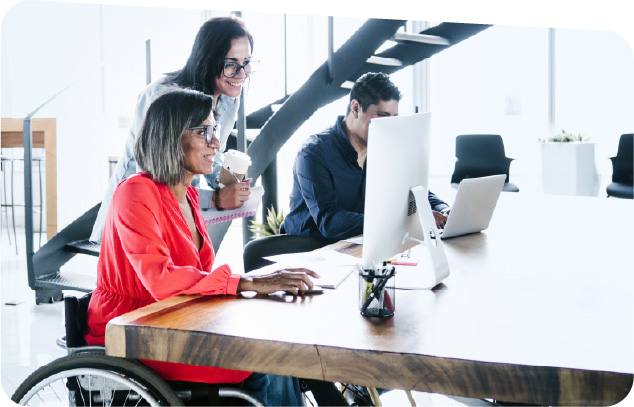 Five Star Reviews!
Hear Directly from Our Team
Wealth of knowledge and experiences
"I enjoy working with other consultants who each bring a wealth of knowledge and experience from various backgrounds within both fields of technology and higher education."
Wes Y., Senior Technologist
Diverse learning opportunities
"Working at different institutions, I get to see a broad swath of infrastructure, governance, and technology. At every site my knowledge of what works and what does not work expands."
Jeff A., Senior IT Executive
People Love Working at CampusWorks – Find Out Why!
CampusWorks is repeatedly named a Great Place to Work® and recognized by Fortune magazine as a Best Workplace. Hear from our team members to find out what makes us so special and discover why you belong here.
Unwavering support
"I truly appreciate my team members at CampusWorks. They are always there to support each other and go out of their way to make sure you and your clients are happy. I also like the way the executive team supports their teams in the field at any time, day or night. I know I can call, text, or email them for any reason. My questions are always answered and my concerns are always addressed."
Teresa S., Senior Optimization Specialist