Experience Sparks Confidence
Change Starts Here
Our goal is to offer nothing less than transformative solutions that impact campus ecosystems. That may mean being a catalyst, a mentor, an instigator, a fixer. If that sounds familiar, it should — because from time immemorial, that's what college faculty and staff are to their students. We get it, and we're here to help. So let's talk. And then let's get it done.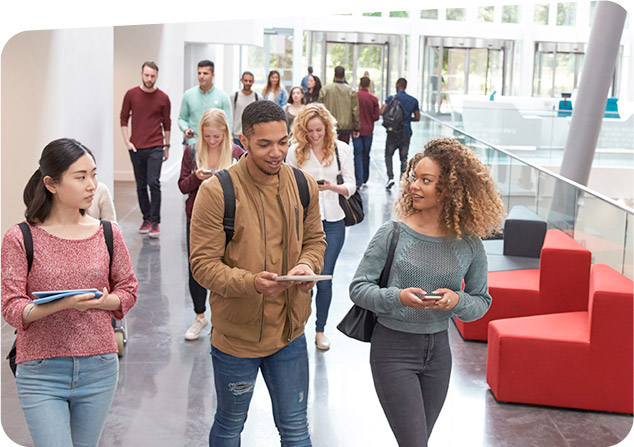 Let's Talk!
For more than two decades CampusWorks has been listening to our clients. Our insight and experience informs a deep understanding of the challenges institutions of higher education face. Let's facilitate change —together.
A Great Place to Work®
It's Time to Get Past Getting By and Get Back to Happy
We're Hiring!
Reason. Empathy. Action. Creativity. Happiness.
REACHing for something more? At CampusWorks, we can relate. Find out more about CampusWorks career opportunities here.