Where Business is Personal
Twenty Years of Creating Campuses that Work
At CampusWorks, we're proud of our 20 years of success stories. We don't take lightly the courage it takes to make and sustain change. Our client relationships drive the change that allows campuses to best serve students and staff, now and for generations. While we're the first to celebrate how technology enables and empowers organizations, we recognize it's the people that make all the difference. Read more about how our clients found success with CampusWorks.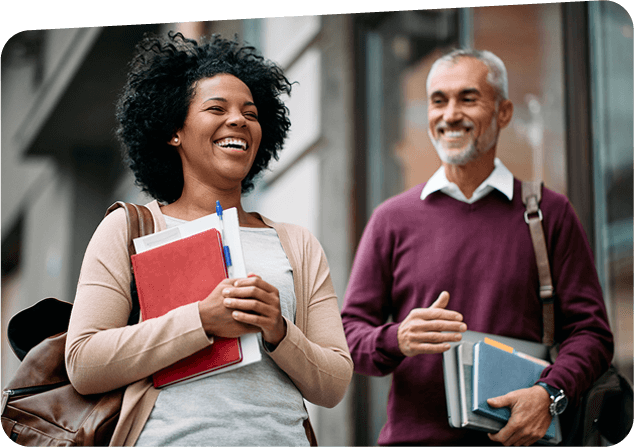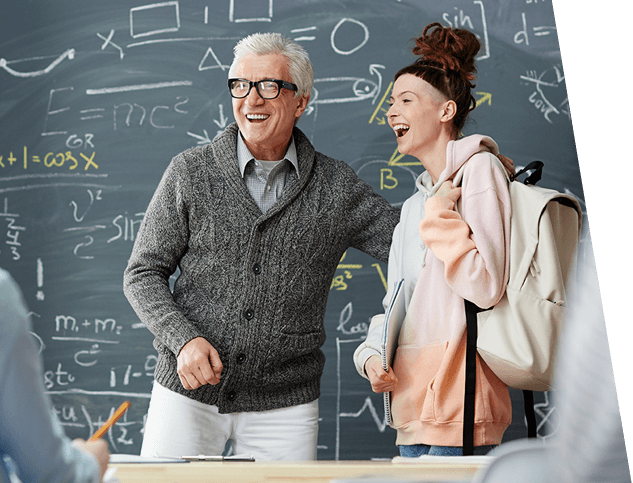 Proof Positive
Numbers Don't Tell the Whole Story
Of course we must have ways to measure outcomes. However, numbers don't convey day-to-day frustrations and the relief of a problem solved. Or the challenges of having too little to do too much. Metrics don't transform organizations, people do. We've tackled every kind of challenge, all while keeping campuses up and running. That's thriving under pressure. At CampusWorks, we are proponents of Humanity 101. We care about your mission, faculty, staff, students — and our world.
100%
Unanimous Decisions
Our system evaluation and selection projects consistently yield unanimous decisions, which translates to strong community buy-in, successful implementation, and high user adoption.
350
Number of Processes Reimagined
Our expert team has outlined the most impactful processes across nine different campus areas that deserve intensive scruitiny to transform the institution and empower student success.
300
Number of Resources Ready to Serve
Our people are ready to fill any gap. Experts with extensive experience in higher ed are ready to turn your transition into an opportunity. Anticipate what you need in your next leader by bringing our advisors in.
Campus Conversations
Discovery Leads to Sustainable Change
We understand that change is both a commitment and an investment. Our work is not done until your institution can independently sustain the solutions we've delivered to realize a prosperous future.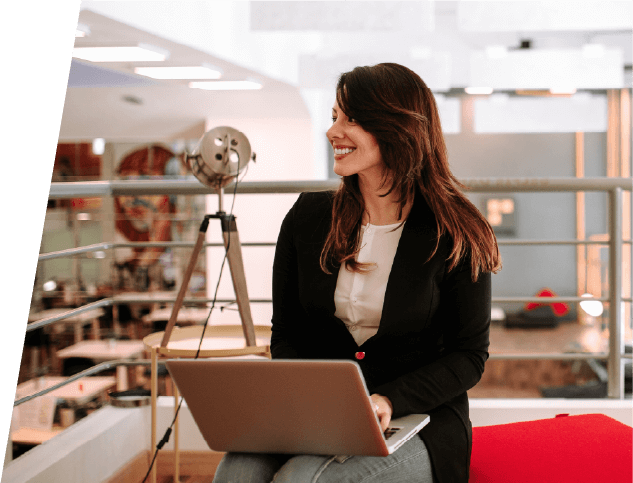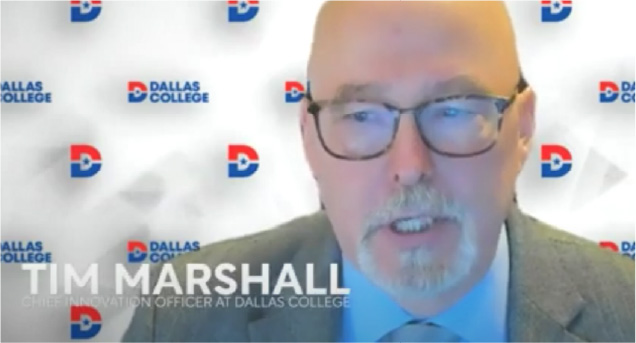 Bold Change Makes Impossible Goals Possible
Voice of the Client – Tim Marshall, CIO, Dallas College
When Dallas College set out to eradicate poverty and remove barriers to education, CampusWorks tapped into synergies enabling seven campuses to operate as one. This work streamlined the student journey and uplifted the entire community. Our best solutions are always the solutions that work best for you.
"CampusWorks brings important input to our institution based on best practices from other clients and depth of experience in the industry. Having impartial insight from CampusWorks is highly valuable as we work to improve our operations."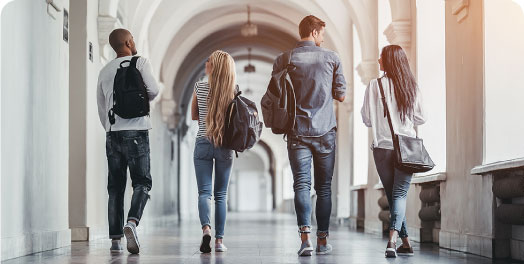 Enterprise Solutions that Exceed Expectations
College Presidents talk about Campusworks objective support in optimizing and evaluating ERP solutions with a commitment to maximizing ROI.
Case in Point: Shared Services and Systems Elevate Education in Vermont
Rising technology costs and under-performing systems motivated Champlain, Middlebury, and Saint Michael's colleges to join forces to better serve learners in Vermont. CampusWorks helped them select and implement shared systems and redesign business processes to realize a brighter future.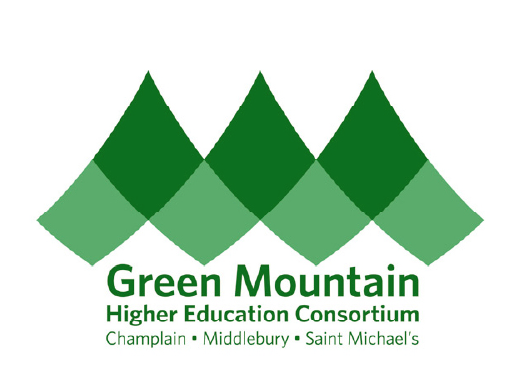 "Working with CampusWorks helped connect technology to the mission of the institution. Since they are a product agnostic partner, we were able to focus our attention on the needs of our students and the campus community and allow CampusWorks' experts to focus on how the software solutions could support our goals."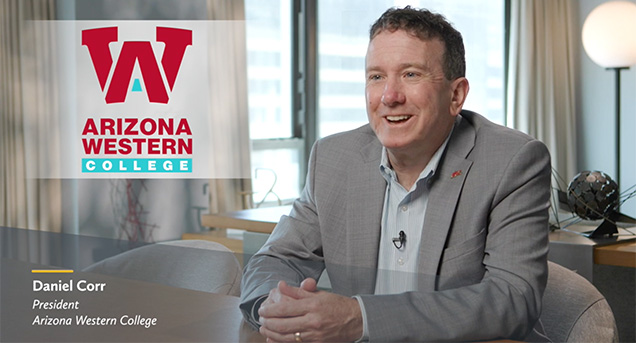 From 'Technology Deficient' to 'Technology Enabled'
Voice of the Client – Arizona Western College
CampusWorks led a strategic planning initiative that sparked an IT transformation, enhanced student success, and helped Arizona Western College support learners during the pandemic.
Case in Point: Surviving a Cyber Attack (and Coming Back Stronger)
When outdated technology exposed Buena Vista University to a costly cybersecurity breach, CampusWorks provided technology leadership to modernize the IT ecosystem. We strengthened IT security and helped the campus community refocus on what they do best: educating students.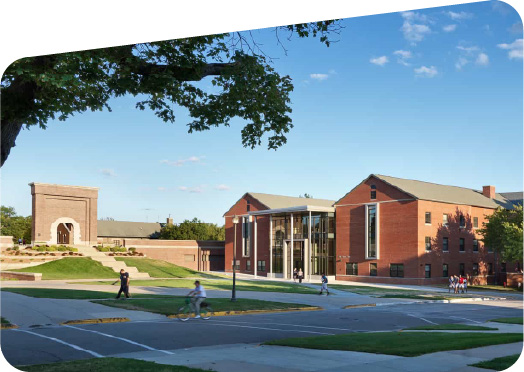 "I consider CampusWorks part of our team. They have been there with us through planning, implementation, and emergencies (and everything in between)."
Drive Change and Move Forward
We start by giving voice to your campus community so they are part of the process. That enables us to truly customize our proven methodologies and best address your specific challenges. The path to progress and shared purpose is waiting. Let's talk.