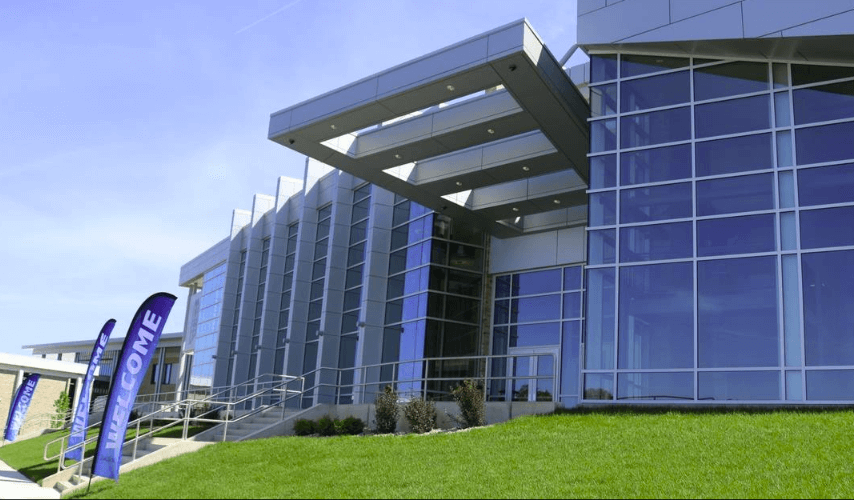 News
Jackson College Selects CampusWorks to support IT Transformation
Jackson College, an innovative community college in Jackson, Michigan, has partnered with CampusWorks to grow and evolve Information Technology (IT), meet increased demand on information services, and deliver a technology-rich environment that supports student success.
Over the next six years, CampusWorks will augment Jackson's current IT team by providing a chief information officer (CIO), two director-level IT professionals, and hard-to-find technical talent. Through this partnership, the College will gain knowledge of best practices for supporting sustainable operations not just in IT, but also in Student Services, the Business Office, HR, and other institutional areas. The College will strengthen its information security practices at a time when higher education institutions are at greater risk. And they will build staffing to optimal skill levels with CampusWorks' national access to technical and functional higher education professionals.
Earlier this year, CampusWorks assisted Jackson College with an initiative to engage its campus community in reimagining IT operations to support students' changing needs. Jackson College President Dr. Daniel Phelan cited pervasive issues, like the talent shortage, increasing competition, rising IT sophistication of students, and cybercrime, among the reasons he decided to enlist CampusWorks' support in the College's technology transformation.
"The CampusWorks expanded team has deep experience and a proven track record of success transforming IT operations at colleges like ours," said Dr. Phelan. "Their commitment to collaboration and service is culturally in tune with our own. I have full confidence that this partnership will allow our Information Technology department to grow in ways that will strengthen Jackson College's ability to serve its students, employees, and community for many years to come."
"This is a critical time for community colleges," said CampusWorks CEO Liz Murphy. "We are honored to become an extension of the Jackson team and support the College to a technologically innovative and self-sufficient future."