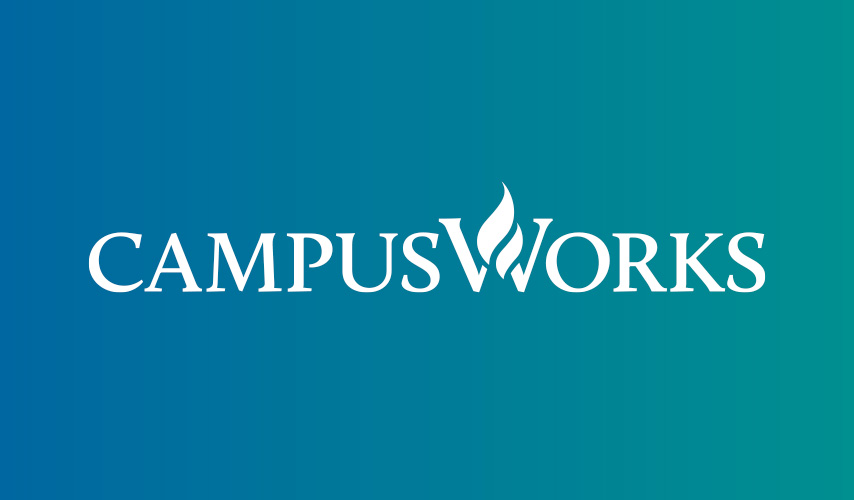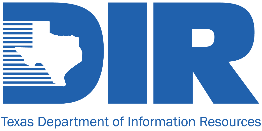 The Texas Department of Information Resources awarded CampusWorks a contract for Deliverables-Based Information Technology Services (DBITS). The current contract runs through September 2024. This contract allows Texas Eligible and other Eligible Higher Education Institutions to procure services more quickly and efficiently.
Deliverables-Based IT Services (DBITS) Contract Number DIR-CPO-4955 | Texas Department of Information Resources
CampusWorks Vendor ID: 1650878938.
List of Cooperative Contracts (texas.gov)
For obtaining quotes, placing purchase orders and warranty/return policies: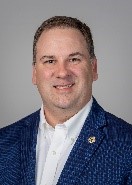 Keith Myers, Senior Vice President, Client Development
kmyers@campusworksinc.com
941.316.0308
Instructions for Statement of Work
Under the DBITS contract, CampusWorks is able to assist the following categories:
Application Development, Maintenance, and Support, Technology Upgrade, Migration, and Transformation; and Enterprise Resource Planning (ERP)
CampusWorks' Services:
    –Enterprise Resource Planning
    –Technology Planning
    –Technology Upgrades
IT Assessments, Planning, Independent Verification and Validation (IV&V), and Market Research, Procurement Advisory, and Contract Implementation Services
CampusWorks' Services:
    –Technology Assessment
    –Network Assessment
Project and Program Management 
CampusWorks' Services:
Let's Talk!
To obtain quotes or place purchase orders, contact Keith Myers at 941.316.0308. When obtaining quotes and placing purchase orders, reference the DIR contract DIR-CPO-4955.