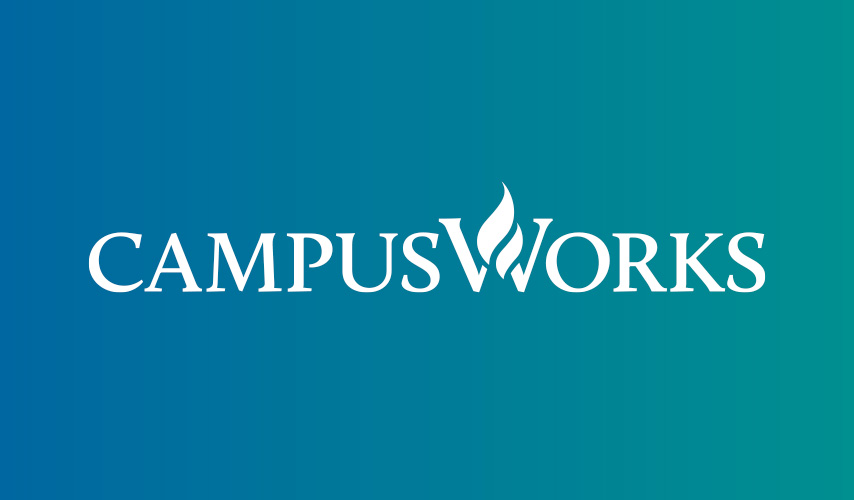 You're not interested in changing enterprise systems right now.
Get more from your current systems.
Topics we'll explore:
Transformation Through Optimization
A new ERP system is not required to achieve organizational transformation. Sometimes doing more with the systems you already have makes the most sense. EDUCAUSE's survey respondents who were not interested in changing ERP systems cited cost as the primary factor. Solution features/capabilities and staff preferences were also among the top reasons behind the decision.
If you've determined your current system has the capability to meet your needs, you should consider how you can get the most out of what you already own.
Optimization Considerations
Are your systems optimized to support and streamline the student journey and employee experience? Can you articulate the desired student journey and employee experience your institution strives to offer?
Which business processes jeopardize student recruitment, enrollment, retention, progress, and success? What would a fresh look at those processes reveal?
Does your current ERP system have features that have never been configured or functionality that is underutilized (or not used at all)?
How can you use your existing technology to maximize the effectiveness of the talent you have — which is in short supply?
How can you build a model of continuous improvement so that you don't end up right where you are just a few years from now?
Promising Practices to Optimize Current Systems
Reimagine and redesign inefficient processes.
Conducting a Process Reimagine & Redesign can root out the manual processes and shadow databases that are impacting your current system's efficiency. Explore the benefits of process optimization »
Position your people for long-term success.
Training is essential for all users. Greater familiarity with the system and a basic understanding of its functionality can help users work more efficiently and effectively. Discover how an organizational assessment

can help you uncover skill gaps and realignment opportunities.

Create a culture of continuous improvement.
Process improvement is not a one-time event; it requires ongoing maintenance and improvement. It is essential to foster a culture of continuous improvement — including regular feedback and evaluation processes, ongoing training and support, and a willingness to adapt and change as needed — to ensure your systems continue meeting the institution's evolving needs. Explore the benefits of enterprise optimization »
Need Help Getting More from Your Systems?
If you're committed to getting more out of your current systems but aren't sure where to start, we can help.