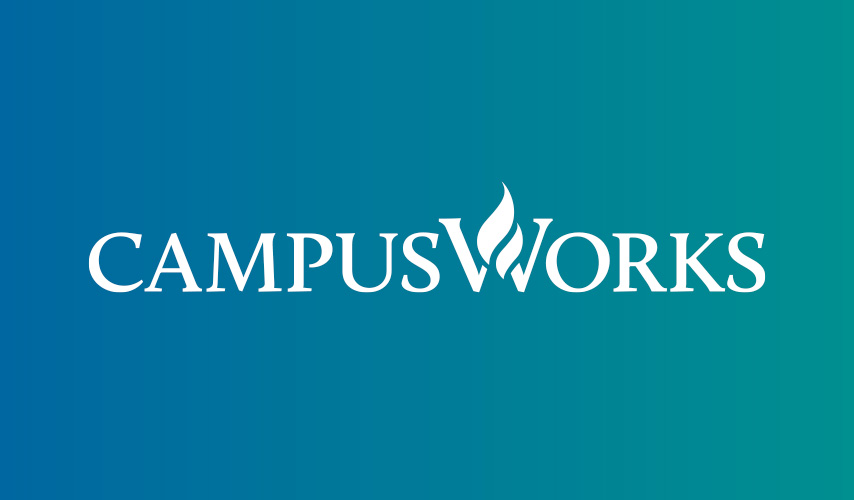 You're interested in implementing a new enterprise system but haven't committed.
Here's what you need to know…
Topics we'll explore:
Top 3 Implementation Challenges
Understanding the variety of implementation challenges you may encounter can enhance preparation and reduce setbacks. Based on the EDUCAUSE report, "More Than 'Going Live': Transforming the Institution Through ERP Implementation," institutions that have completed an ERP implementation within the past decade identified the following issues as the top three challenges they encountered.
People and culture will be the largest challenges.
Executive leadership and engagement are critical to success.
Preparation is key.
ERP Implementation Lessons Learned
People, not technology, require the most attention before, during, and after implementation.
The data from EDUCAUSE's survey and interviews made one thing abundantly clear: while software helps drive change and guide processes, helping campus community members navigate change is critical for achieving a successful implementation.
An ERP implementation should be viewed as more than just an IT project.
Since ERP systems affect all areas of an institution, not just IT, implementation requires a significant change in business processes. To minimize disruption and resistance, it's important to Invite the people at the heart of this work to participate by sharing their unique perspectives, co-creating a shared vision of the future, and redesigning future state processes.
Leadership support and engagement is mission critical.
An ERP implementation will not succeed without a strong commitment and engagement from the institution's leadership. High-level buy in reinforces the project's importance and, when supported by a transparent communication plan, builds trust and engenders broader support.
Resources matter. Make sure you have what you need.
To achieve a timely implementation, address current and future staffing needs by backfilling key and vacant roles to provide staff with the support they need and minimize stress and burnout.
Change is hard. Be intentional about it.
Assemble a "change champion team" with representatives from departments from across the institution to serve as the point people to communicate with departments, schools, or divisions and bring information back about how people are feeling.
Effective communication builds trust and support.
Clear communication is critical during an ERP implementation because it keeps everyone apprised of the changes that are occurring and the reasons behind them. Effective communications are sent on a regular basis and are designed to address the audience's questions, concerns, and needs.
Promising Practices for Getting Started
Determine if your organization is ready for change.
If your institution is interested in implementing a new ERP system but isn't sure where to start, conducting an organizational readiness assessment will help you evaluate if your people, processes, data, technology, and business model are ready for such a change. This process identifies misalignments so you can mitigate issues before they become major disruptions that delay implementation. It also gives key stakeholders a voice in the process early on, which helps engender their support as the implementation progresses. Learn more about institutional readiness assessments »
Conduct a needs assessment early.
A needs assessment will provide your institution with a customized roadmap to help you navigate your ERP implementation. Conducting a needs assessment during the early stages of evaluating ERP solutions strengthens your RFP, helps project teams plan how and when to address departmental needs across campus and avoid costly, time-consuming changes to the project goals. Explore how a needs assessment

 can help you plan your implementation.

Partner with an experienced guide.
ERP systems are one of your institution's biggest expenses, so choosing the right one is a monumental decision. Given the explosion of new education technologies, it can be challenging to figure out which deployment model and solutions will be the best fit for your institution's needs. An independent, vendor-neutral selection partner can help you objectively evaluate your options and build consensus among stakeholders. Learn more about ERP evaluation and selection »
Need Help Determining the Path Forward?
If you're not sure whether a new ERP is the right choice for you, we can help.