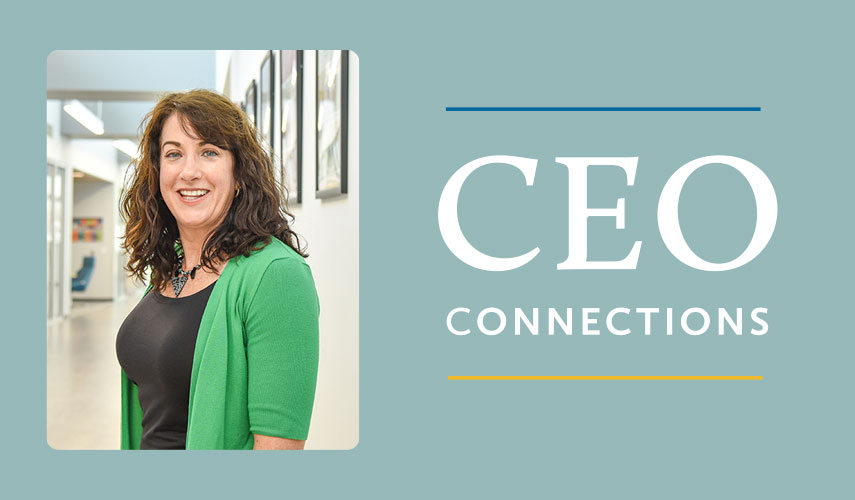 Leadership Series
What Does a Highly Functional Leadership Team Look like Today?
By Tuesday Stanley, Ed.D.
President, Westmoreland County Community College
Conversation Lead, CEO Connections by CampusWorks
Join us on Aug 4, 2022 at 5:30 EST
As higher education continues to change to meet the expectations of our many constituency groups, what are the skill sets and cultural values needed to be on the president's leadership team? How do you identify these competencies, nurture them and ensure that your leadership team is highly functional, regardless of the internal and external changes?
In this session we will share what we need to hire and retain leadership who have the technical skills to do the job and also fit the culture of the institution, balance the overall team dynamics, play on one another's strengths and how to ensure these evolve with the institution.