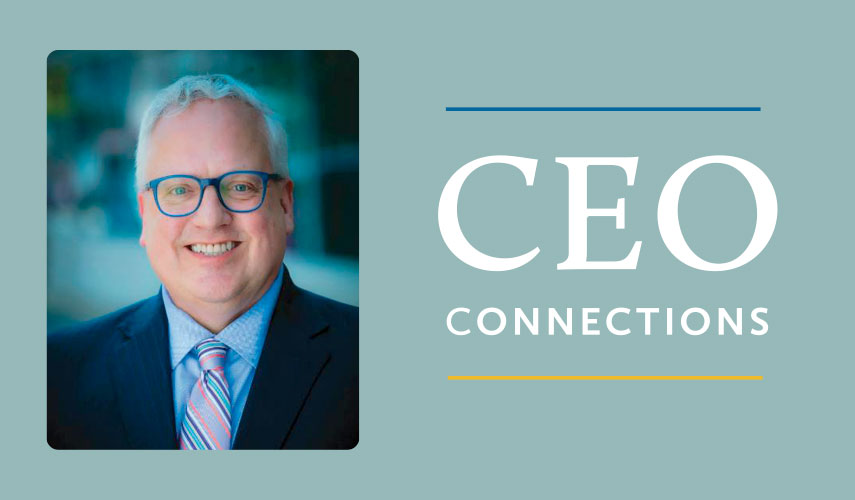 Leadership Series
Trust Me! Successful Leadership Through Complex Challenges Boils Down to This!
By Christopher Reber, Ph.D.
President, Hudson County Community College
Conversation Lead, CEO Connections by CampusWorks
Join us on September 15, 2022 at 5:30pm EST.
Abraham Lincoln said, "The people, when rightly and fully trusted, will return the trust." As we get older and hopefully wiser, our experiences in leading mounting complexities and challenges also bring great clarity: the best antidote to chaos and crisis is a foundation of genuine trust in everything we do and every relationship we hold and nurture. Dr. Christopher Reber will share several turning points in his 42-year higher education career that brought this clarity front and center, forever changing his life and career. These include coming out to his family, his colleagues, and his community – located at the time in deep-red rural America – at the midpoint of his career; responding to regional accreditation warning status on the first day of a new presidency; managing inherited employee dissatisfaction, four expired union contracts, and an accreditation self-study draft riddled with sabotage in the first year of a second new presidency; and leading a college community while navigating myriad challenges of two pandemics: COVID 19, and racial and social violence and injustice. Join us and share your experiences as they relate to trust and mistrust.