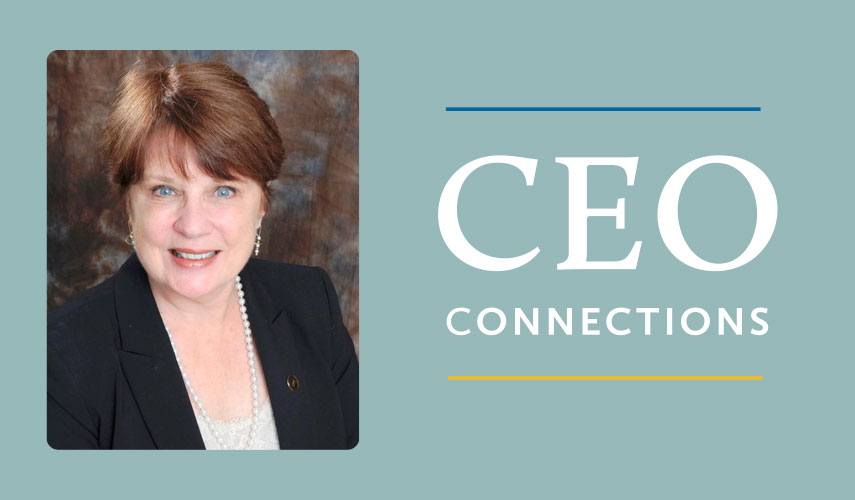 CEO Connections
Don't Look Back! It was Already Broken
By Dr. Maureen Murphy
President, College of Southern Maryland
Conversation Lead, CEO Connections by CampusWorks
April 7, 2022 | 5:30 PM ET
Note: participation is limited to allow for meaningful discussion.
Long before the pandemic, we knew there were problems: enrollment declines and the demographic "cliff," diminished public confidence in the value of higher education, competition from employers providing their own training programs, and academic systems rooted in the 19th century.
Then COVID hit.
COVID didn't change things; it simply made our problems move obvious.  We can no longer pretend that our pre-COVID systems are sufficient to address them.  Demographics are against us.  The workforce doesn't exist to replace those who leave us, and a business model based on enrollment, especially for those of us who serve the hardest to serve learners, makes little sense.
As we regroup, it's important to reflect on what we learned—especially in the context of what we know to be true.  Those lessons are powerful and are at risk of being lost in an all-too-human desire to return to something predictable. It's time to think forward—don't look back!