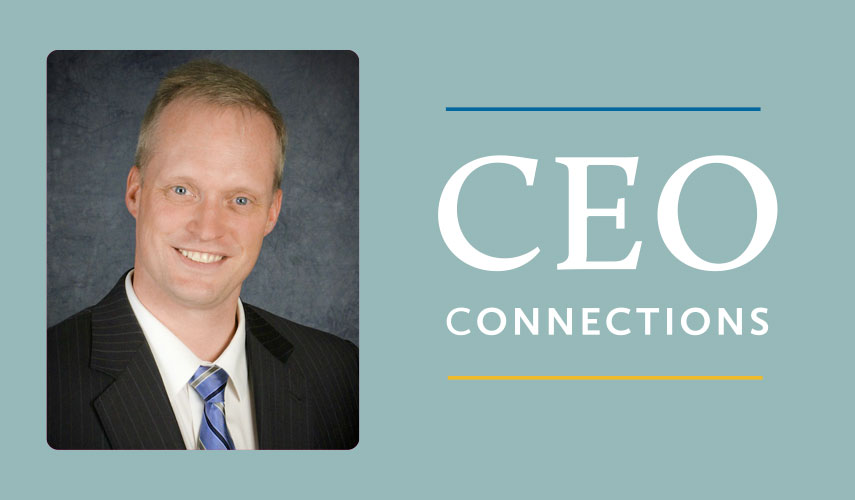 CEO Connections
The Effects of Turning Around Culture
By Jason Wood
President, Southwest WI Technical College
Conversation Lead, CEO Connections by CampusWorks
Dec 14, 2021 | 5:30 PM ET
Note: participation is limited to allow for meaningful discussion.
In my opinion, trust is the most important ingredient of high-achieving, positive organizational cultures.  Can trust be learned?  Is it a skill or an attribute? Is there an ROI for investing in trust and, if so, where/how do you start?
Utilizing the work of Stephen M.R. Covey entitled, Speed of Trust, we embrace the concept of trust to include integrity, intentions, capabilities, and results.  A brief overview of how we have adapted the Speed of Trust to our local circumstances and opportunities.
At Southwest Tech we have invested in trust for the past 6 ½ years as both a professional competency and a character trait related to integrity.  We are proud of our achievements which we attribute directly to investment in building trust.  After providing a brief overview of how we implemented our trust training, I will share how we sustain the ongoing teaching and learning of trust as a skill and attribute.  I will highlight a few of the results we have achieved as an example of what is possible.
Participants will have time to share the best practices they do at their colleges to foster trust among faculty and staff.  A few prompts we will explore include:
Whether starting as a new president at a new college or having served for many years, how do you foster trust on your campus?
What challenges have you faced in trying to build trust during the pandemic, social unrest, or fiscal uncertainty?
How have you been successful in building trust among groups who have a tendency, or even expectation, of adversarial relationships?