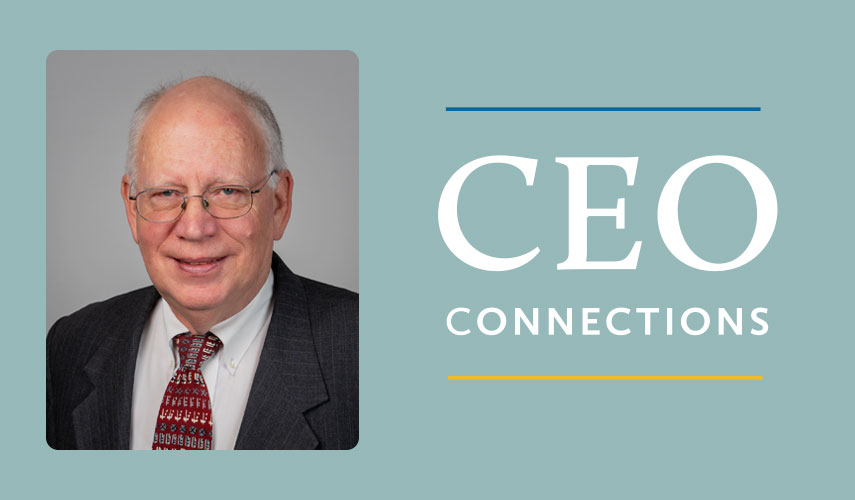 CEO Connections
Certificates, Micro-Credentials, & Accelerating Support for Today's Workforce
By George Pernsteiner
Past President, State Higher Education Executive Officers Association (SHEEO)
Conversation Lead, CEO Connections by CampusWorks
Nov 18, 2021 | 5:30 PM ET
Note: participation is limited to allow for meaningful discussion.
Lifelong learning is becoming more essential as technology advances in medicine, transportation, manufacturing, and energy. Technology also offers opportunities to deliver new products and services but challenges our traditional ways of training and educating.
It has become apparent that the education system, with its emphasis on knowledge development, critical thinking, and life skills, may not be the best vehicle for specific skills development in a technologically enabled economy. That has led to changes in what major corporations are highlighting. Much has been made of the partnerships that Starbucks, Walmart, and Amazon have developed with selected colleges and universities for degree programs to both develop talent and provide employees with incentives to remain with the company.
In recent months, though, there has been a shift. Microsoft and Google, sensing a market, have made curriculum tailored to tech jobs available to and through community colleges. These programs in areas such as cybersecurity and IT support carry certification from both the provider (community college) and sponsor (tech giant). Validation recognizable by employers is important to distinguish these certificates from the welter of others that colleges and others are touting. The emergence of intermediaries such as Credly and Credential Engine as repositories for data about certificates and their relationship to employer and skills needs indicates a hunger for someone to say a certificate has merit in the marketplace.
Community colleges have long partnered with businesses to tailor programs to their specific needs. These efforts often not scalable or transferable outside a company or region. This is leading to large employers' arrangements with national online education providers for courses that stack to meet a specific need and also might be used as credits toward more traditional degrees. Walgreen's and other pharmaceutical retailers have recognized this path as meeting current training demands and helping with employee retention. These online and nationwide arrangements may offer employers and employees advantages that localized efforts do not. How can community colleges develop a nationwide, online footprint? Might associations or consortia be vehicles for brokering such arrangements for those colleges willing to undertake them?