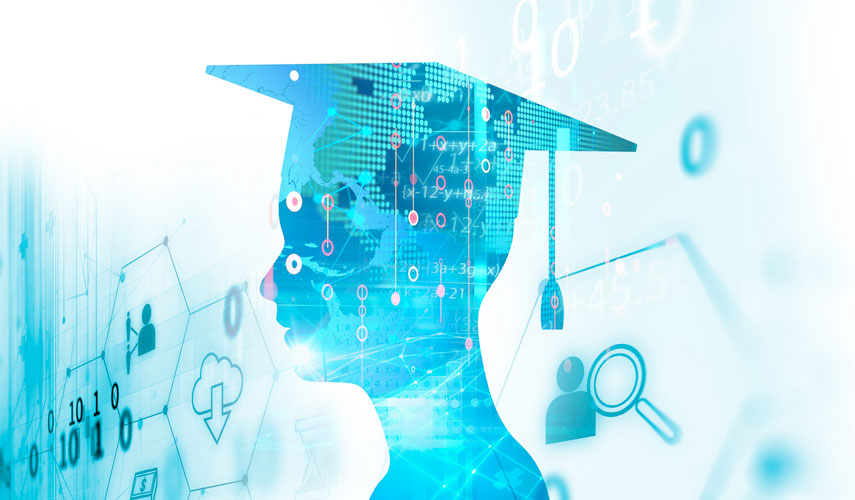 News
CampusWorks Donates $500k to Help Higher Ed Ignite Sustainable Transformation
CampusWorks, a strategic transformation partner dedicated to higher education, has launched a social responsibility program to award $500,000 in grants to support student success initiatives at colleges and universities across the country. These Sustainable Transformation Grants are intended to help institutions get "unstuck" so they can transform operations to respond to disruptive market dynamics and changing student needs.
After more than two decades serving higher education, CampusWorks understands how the business of higher education can create obstacles and inefficiencies that impact the student experience. That's why the company is making this significant contribution to support initiatives that will help institutions improve operations, reduce costs, and position students for success.
Sustainable Transformation Grants at Work
Process Reimagine & Redesign (PRR)
CampusWorks' grants will help four institutions reimagine and redesign business processes to enhance student success at:
Upper Iowa University in Fayette, IA
John A. Logan College in Carterville, IL
Arizona Western College in Yuma, AZ
Southwest Wisconsin Technical College in Fennimore, WI
Technology Assessment
These grants will help five institutions identify opportunities to realign their technology solutions with the institution's goals and uncover areas for improvement and cost-savings at:
Tarleton State University in Stephenville, TX
Grace College in Winona Lake, IN
Midway University in Midway, KY
Clackamas Community College in Oregon City, OR
Prince George's Community College in Largo, MD
Transformation Initiatives
CampusWorks' grants will support transformation initiatives at three community colleges that are members of the Alliance for Innovation & Transformation (AFIT):
Western Technical College in La Crosse, WI
Highland Community College in Freeport, IL
Westmoreland County Community College in Youngwood, PA
Shared Services
Most recently, CampusWorks launched a Shared Services Impact Grant. This additional funding opportunity was offered to select consortia and collaborating institutions that are interested in pursuing shared initiatives that have great potential impact. To date, CampusWorks has awarded one Shared Services Impact Grant to seven community colleges in Arizona to support an initiative to inventory their IT environments and determine the feasibility of a collaborative effort to unify their business processes and launch a shared ERP selection and implementation project. The participating colleges include:
Cochise College in Sierra Vista, AZ
Coconino Community College in Flagstaff, AZ
Eastern Arizona College in Thatcher, AZ
Mohave Community College in Kingman, AZ
Northland Pioneer College in Holbrook, AZ
Pima Community College in Tucson, AZ
Yavapai College in Prescott, AZ
Stay tuned for more information about CampusWorks' grant recipients and their transformative work to support student success.