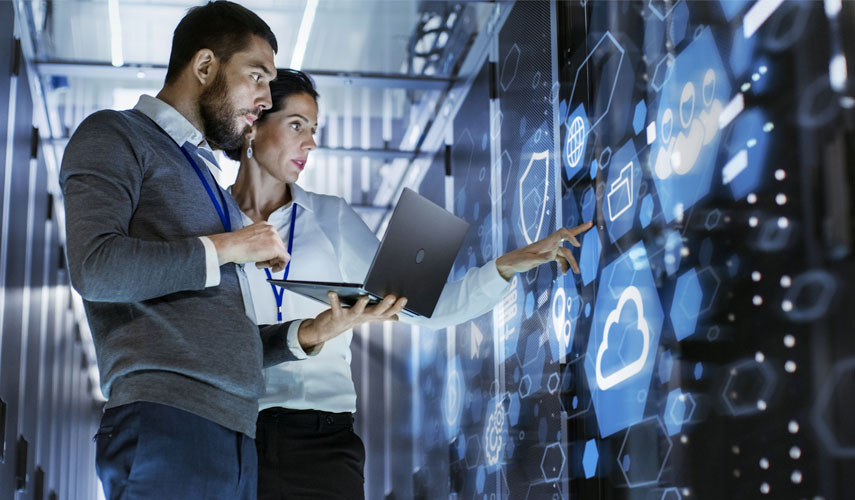 9 Questions to Measure IT Maturity
If your institution has invested millions in technology solutions but is not yet a truly tech-enabled organization, it can be helpful to assess your organization's IT maturity level. In our 20+ years of experience, we've seen it all, from chaotic to world-class. We've distilled this knowledge into a comprehensive framework that evaluates nine dimensions, across three areas, to measure IT maturity.
Answer the questions below to identify your institution's strengths and weaknesses. This information will reveal opportunities to advance IT maturity and become a tech-enabled institution.
Management
Business Driven: How strongly aligned are the IT organization and its technology investments to the institution's strategic priorities?
Financial: Do IT's financial resources adequately support the needs of the institution and requirements of a modern IT organization?
Resourcing: Does the IT staff meet the institution's current and future needs in terms of size, composition, and skillsets?
Technology
Applications and Development: How effectively does the institution maintain and utilize its ERP system, organize application development, and support related initiatives?
Data and Analytics: How well has the institution established data standards, definitions, systems, and reporting?
Enterprise Architecture: How effectively does the institution manage network infrastructure, centralize system and data storage, and document all systems and interdependencies?
Operations
Portfolio and Project Management: How are IT projects reviewed, prioritized, approved, and managed?
Security and Risk: Has the institution established effective policies, standards, systems, and monitoring practices to prevent and/or address security incidents and vulnerabilities?
Service Delivery: How effectively does IT respond to user requests and system incidents according to established service level agreements?
Need help assessing your IT operations?
CampusWorks explores beyond surface-level symptoms, like network outages and reporting errors, to uncover deep-seated systemic issues preventing your institution from moving forward. By participating in a Technology Assessment, you'll gain critical insights for improving operations, realizing more value from institutional investments, and aligning technology with your strategic objectives.