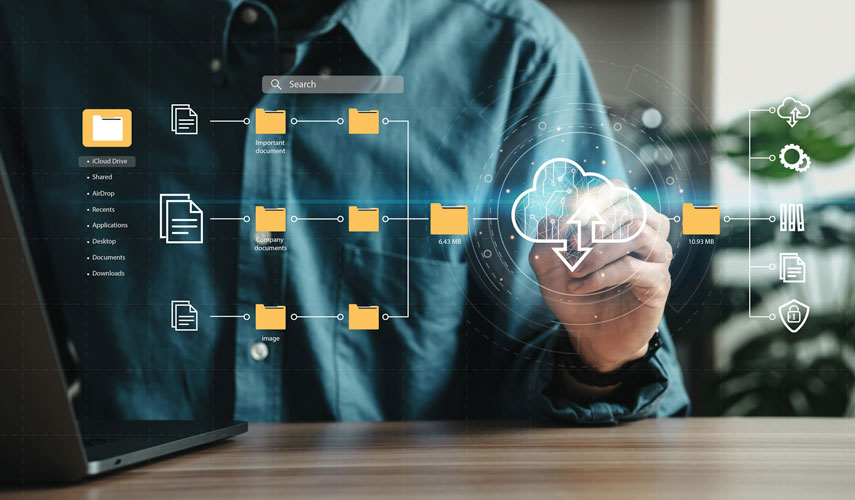 7 Steps for Ensuring Data Readiness
A new enterprise system will only be as effective as your data is clean. Today's software vendors and implementers are putting more responsibility for data migration on the institution. To ensure your data is ready, we recommend conducting an in-depth review of your current enterprise systems, ancillary administrative systems, and shadow systems to understand how data is captured, accessed, and utilized across the enterprise.
At CampusWorks, we've been helping colleges and universities with data readiness for more than 20 years. We've distilled our experience into seven steps you can follow to understand the current state of your institution's legacy data and develop a refinement plan:
Review your institution's data environment diagram to ensure all applications and data sources are identified.
Evaluate the policies and practices that impact data retention, utilization, and ownership to determine what's missing or unclear.
Develop a current state data residency matrix that identifies primary and secondary sources of core Finance, HR, and Student data to be leveraged in a system migration.
Review existing data dictionaries and documentation for accuracy and completeness.
Extract sample data across Finance, HR, and Student systems and analyze it to identify data gaps, mapping challenges, business needs, and data cleansing needs.
Review the data reports, data outputs, and dashboards currently in use to see how they drive data-informed decision-making.
Leverage the information above to develop a high-level data conversion strategy roadmap and plan the data readiness tasks you must undertake before selecting a new enterprise system.
Need help ensuring data readiness?
CampusWorks takes the stress off your team by helping you move your data from point A to point B cleanly and completely. Since your team has relatively little experience migrating data, we advise you on best practices, data collection, and regulatory impacts. And, because we know people are the key component to the success or failure of any enterprise solution, we make sure yours are involved — from talk and tactics through finishing touches.