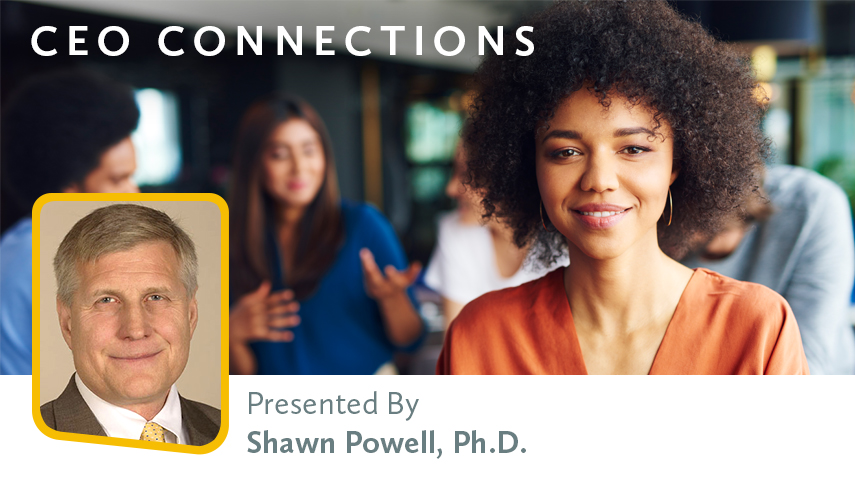 Leadership Series
Tending the Garden, the Care and Feeding of Current and Future Leaders
By Shawn Powell, Ph.D.
President, Eastern New Mexico University – Roswell
Conversation Lead, CEO Connections by CampusWorks
Join us on October 4, 2022 at 5:30pm EST.
With an unprecedented number of leaders, exhausted from the demands of the pandemic, deciding to step down – does your institution have a plan for the successful continuation of business by identifying, and developing potential new leaders?
Vince Lombardi said "Leaders are made; they are not born".  At ENMU-Roswell we plan for the continued growth and successful operation of our school by carefully meshing our institution's succession planning with a robust approach to employee professional development.
Three questions you should be thinking about:
What efforts has your campus taken to ensure ongoing professional development?
What are your thoughts on organizational succession planning?
How are you preparing people on campus to assume future positions of responsibility?
Our conversation topic is "Tending the Garden, the Care and Feeding of Current and Future Leaders" – and for ENMU-Roswell it is definitely a "grow your own" philosophy.