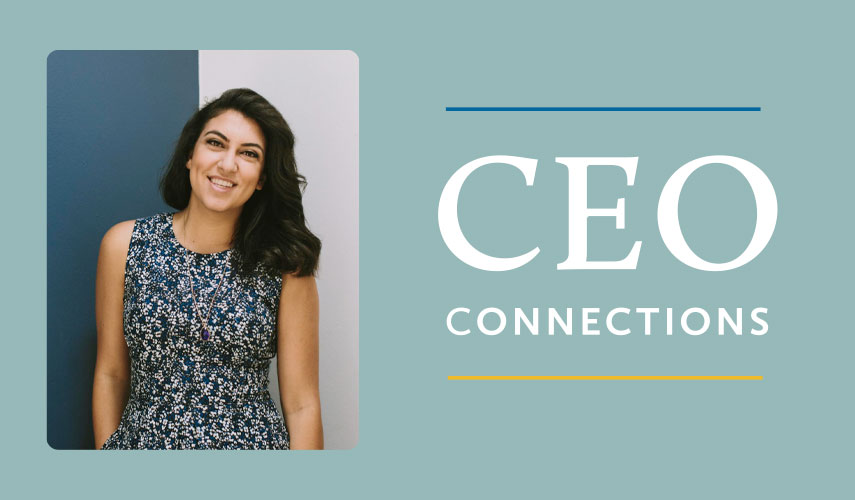 CEO Connections
Meeting Your Student's Basic Human Needs – Swipe Out Hunger
By Rachel Sumekh
Founder/CEO @ Swipe Out Hunger
Conversation Lead, CEO Connections by CampusWorks
1 in 3 college students (38% of 2 year students and 29% of 4 year students) face food insecurity in our country. Student hunger is a heartbreaking impediment to a student's ability to focus in class, feel part of their campus community and stay in school.
Please join us on Tuesday, July 14th for a very special conversation with Rachel Sumekh, Founder/CEO of Swipe Out Hunger as we discuss innovative and common-sense solutions to address college student hunger. Rachel will be joined by two presidents who prioritized building an impactful basic needs initiative on their campus and we look forward to an interactive dialogue on; campus solutions, policy and advocacy pathways and student empowerment practices, all designed to combat this crisis in higher education. Rachel and her team support food and basic needs programs on over 450 colleges. Serving the whole student and ensuring they reach their full potential goes beyond just the food pantry. It's time to take hunger, basic hygiene, safety and transportation concerns off the table. It's time to create a platform of equity and equality with an holistic approach to meeting their needs.
Let's get back to happy, use our collective powers for good and put education and basic needs within every student's reach.