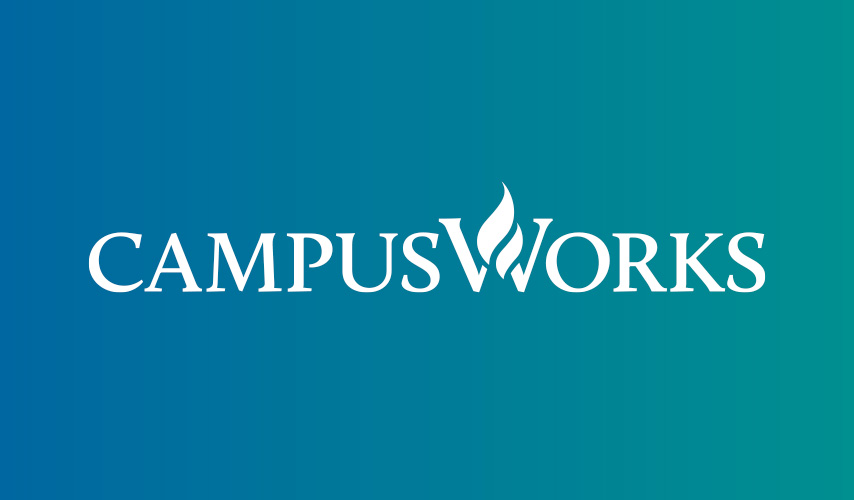 CEO Connections
Guiding Principles Exemplar Award Nominee – May 2021
CampusWorks is proud to recognize our awesome team members who are nominated by their peers for the Guiding Principles Exemplar Award. These individuals demonstrate the highest standards of service and collaboration with clients and colleagues. Please join us in celebrating LaToya's outstanding accomplishments…
LaToya Jackson-Wells | Human Resources Administrator
Principles recognized:
» We are a team. You are never alone.
» We are compassionate.
Why she was nominated:
"She demonstrates a real empathy for others, whether it is through patiently explaining processes and systems to managers, encouraging employees to become more physically active through the walking challenge, or to become more attentive to our mental and emotional wellbeing through sharing tips with each other."
---
CampusWorks' Guiding Principles
Our Guiding Principles enable us to deliver outstanding service, satisfying careers, and financial success.
Integrity and ethics are the basis for advancing our business.
If it is good for the client, it is good for CampusWorks.
Our people and results distinguish us.
We stop, think, and then go.
We do what we say.
We respect diversity, experience, innovation, and courage.
We are compassionate.
We are a team. You are never alone.
We work with, not around.
---
Join Our Team!
If you want to work for a mission-focused company that's committed to student success, consider joining our team.