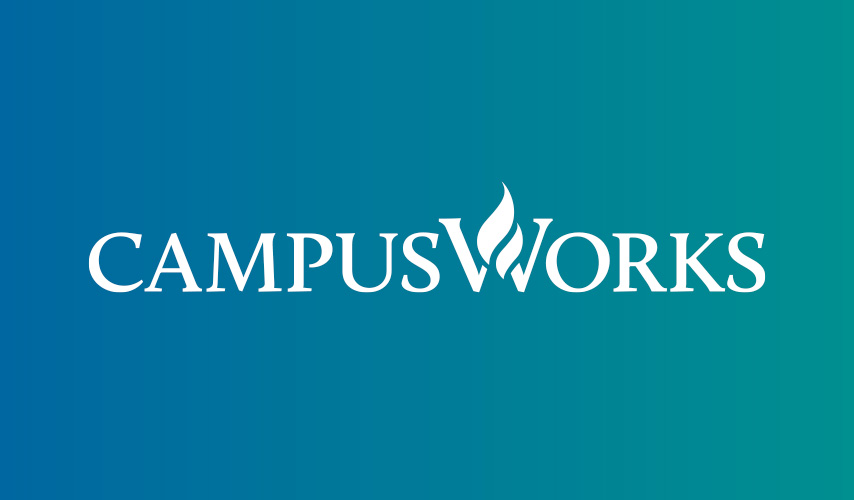 Guiding Principles Exemplar Award Nominees – August 2020
This month, CampusWorks is proud to recognize one awesome team member who was nominated for the Guiding Principles Exemplar Award, a peer recognition program. This individual demonstrates the highest standards of service and collaboration with clients and colleagues. Please join us in celebrating his outstanding accomplishments…
Jason Hurley | Senior Technologist
Principle recognized:
» Our people and results distinguish us.
Why he was nominated:
"Jason has a positive attitude, excellent personality, and puts forth a tremendous of effort. He's extremely detail-oriented and his data extracts are rather impressive. Jason works well with all members of the client team and his top-notch work product has been commended by both our client and the ERP vendor. Data migration experts and solution architects assigned to our project have commented on multiple occasions that this is—hands down—the best first round of data they've ever seen. Jason's presence has taken a major amount of pressure off the College's IT team, allowing them to focus on other challenges."
---
CampusWorks' Guiding Principles
Our Guiding Principles enable us to deliver outstanding service, satisfying careers, and financial success.
Integrity and ethics are the basis for advancing our business.
If it is good for the client, it is good for CampusWorks.
Our people and results distinguish us.
We stop, think, and then go.
We do what we say.
We respect diversity, experience, innovation, and courage.
We are compassionate.
We are a team. You are never alone.
We work with, not around.