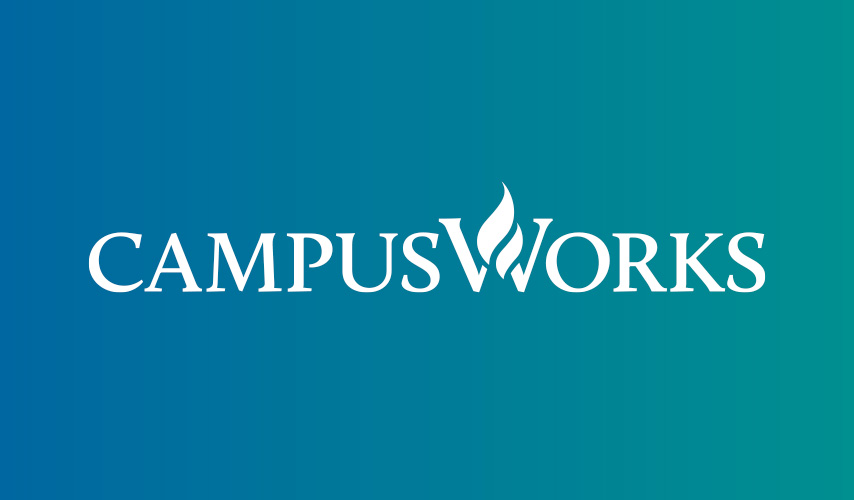 Cybersecurity Intelligence Report
Cybercriminals will take advantage of vulnerable people during times of crisis. In this Cybersecurity Intelligence Report, CampusWorks' cybersecurity expert Dr. TJ Arowolo provides colleges and universities with must-have information about emerging cybersecurity threats related to the COVID-19 pandemic and key defense strategies to protect students, faculty, and staff—especially those who are working and learning remotely.
About Dr. TJ Arowolo, CGEIT, CISM, CISA
Dr. TJ Arowolo is an experienced chief information security officer known for his ability to identify and remediate cybersecurity threats to protect colleges and universities from a costly data breach. He earned a PhD in Applied Management & Decision Sciences from Walden University, a Master of Science in Information Assurance from the University of Dallas, and a Bachelor's degree in Computer and Information Technology from DeVry Institute of Technology. Dr. Arowolo is Certified in the Governance of Enterprise IT (CGEIT) and is a Certified Information Security Manager (CISM) and Certified Information Systems Auditor (CISA).
About CampusWorks
Founded in 1999, CampusWorks collaborates with colleges and universities to develop and implement insightful strategies that improve institutional effectiveness and enhance the student experience.