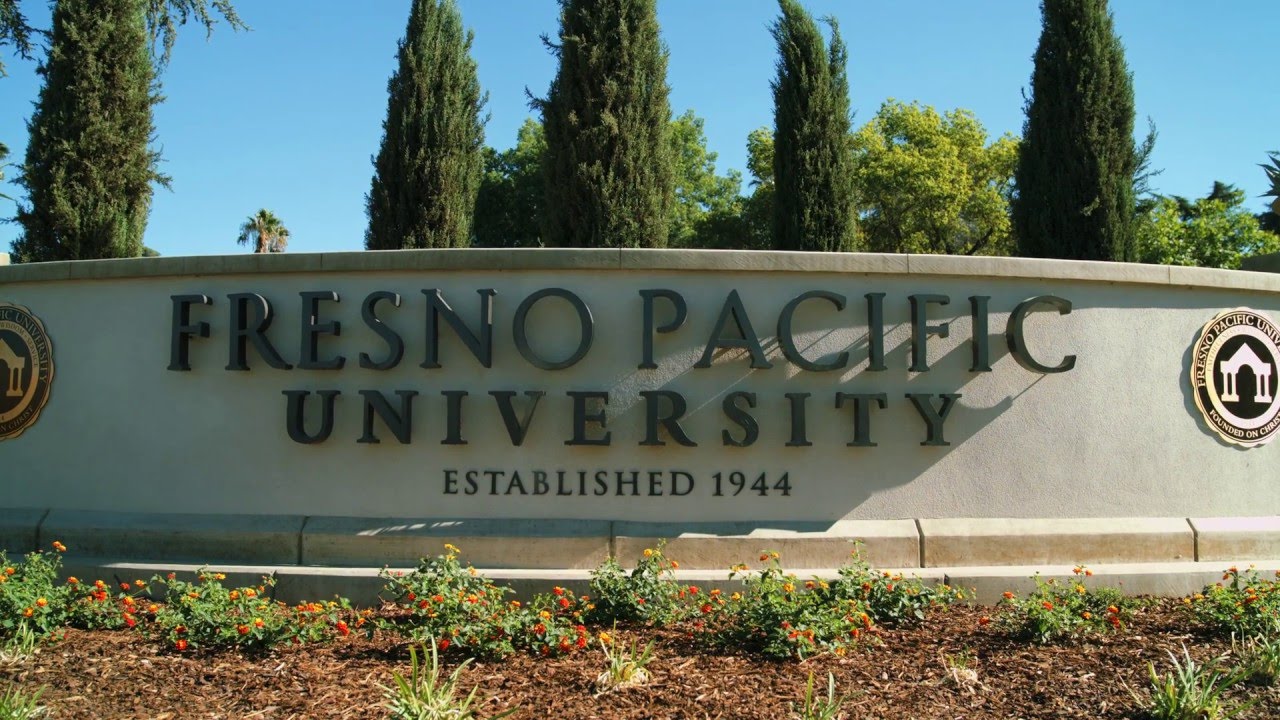 News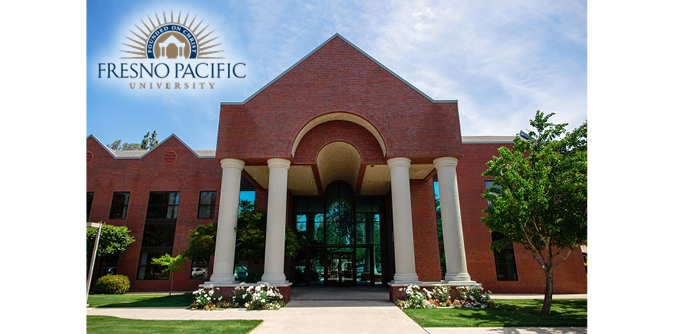 Fresno Pacific University Partners with CampusWorks to Lead Strategic IT Transformation
CampusWorks is excited to welcome Fresno Pacific University, a comprehensive Christian institution with five campuses, a Seminary, and online programs located throughout the San Joaquin Valley of California.
During a five-year partnership which begins November 1, 2020, CampusWorks will lead IT operations on behalf of the University, ensuring the current and future needs of students, faculty, and staff are both heard and addressed while also aligning technology to the University's Strategic Map.
Following a comprehensive assessment conducted by CampusWorks earlier this year, University leadership recognized the potential for IT to serve as an important strategic partner in achieving its mission and vision. Partnering with CampusWorks, the University will immediately gain a full-time Chief Information Officer (CIO), a part-time Chief Information Security Officer (CISO), and the resources required to expand project management capacity, improve systems, services, standards, and more. Additionally, FPU's current IT staff will join the CampusWorks team as employees, playing an integral role in modernizing operations and laying the foundation for a lasting, technology-enabled transformation.
"We have full confidence that this partnership will not only expand our IT executive leadership capacity now, but also allow our IT department to grow and develop in ways that will strengthen FPU's ability to serve its students, employees, and community," said FPU President Dr. Joseph Jones.
In the coming months, CampusWorks and FPU will invite community members to participate in multiple information and visioning sessions where together they will identify additional opportunities for technology to support the University's future. "We are honored that Fresno Pacific University has entrusted us with this important work," said CampusWorks CEO Liz Murphy. "Our organizations share a similar philosophy for transforming higher education so students, faculty, and staff can thrive. We are committed to ensuring that every member of the FPU community has a voice and is engaged in this transformation process."