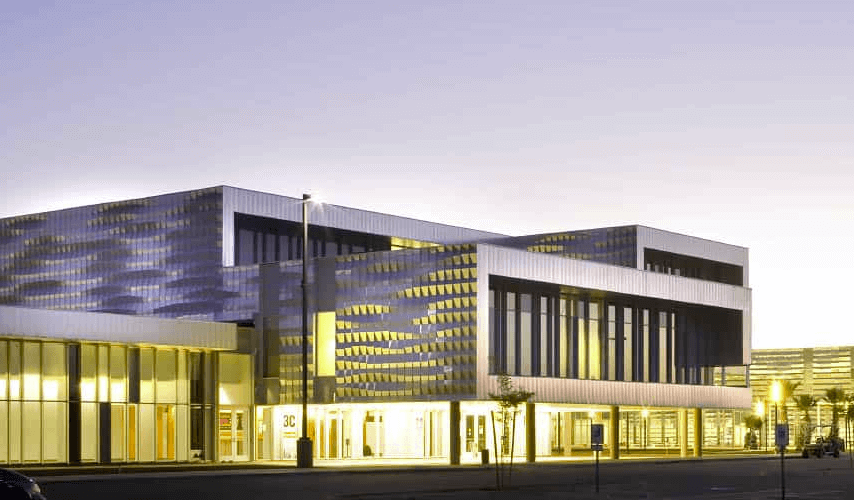 Process Reimagine & Redesign
Get to Know Arizona Western College
In celebration of Get to Know Your Customers Day, we're talking with President Daniel Corr and the Arizona Western College team about how our strategic planning initiative engaged 2,800 community members, including 200 students, and sparked a college-wide transformation.
CampusWorks' inclusive, transparent strategic planning approach can lay the groundwork for transformation at your institution. Learn more »
About Get to Know Your Customers Day
Get to Know Your Customers Day reminds businesses to reach out to patrons and get to know them better. The day is observed annually on the third Thursday of each quarter (January, April, July, October). When businesses get to know your customers, you also get to know more about what you need to grow.