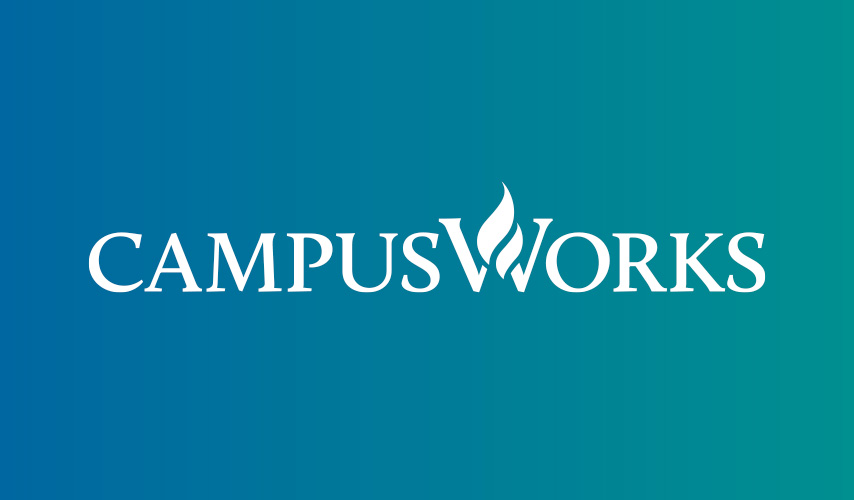 COVID-19 Support

As a higher education leader, you're at the ready—addressing myriad issues that surface each day the COVID-19 pandemic persists. You're innovative. You're resilient. But are you prepared to guide business continuity amidst continued unknowns?
You've embraced remote operations and life online because it needed to be done. Now, as we learn that 'flattening the curve' may require months of social distancing, it's time to reevaluate how your institution will continue to operate and prepare students for the future. But where can you turn for the expertise you need?
Turn to CampusWorks. As a transformation partner dedicated exclusively to higher ed since 1999, we understand the complex challenges facing today's leaders. Applying critical insights and emerging best practices in uncertain situations is our specialty. Tap into our team's senior-level expertise—for free. Join our experts for live, 20-minute Learning Shots to receive timely infusions of relevant, actionable guidance for navigating this crisis.