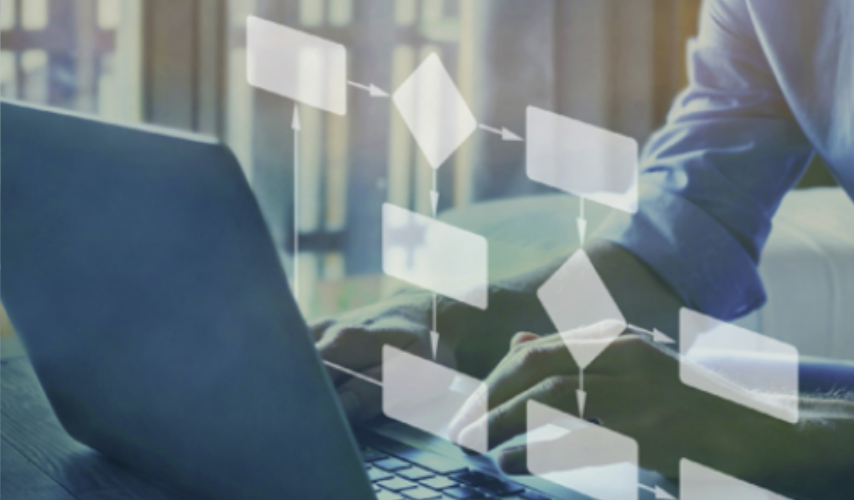 News
CampusWorks' Sustainable Transformation Grants Will Help 4 Institutions Reimagine & Redesign Business Processes
CampusWorks, a strategic transformation partner dedicated to higher education, recently launched a social responsibility program to award $500,000 in grants to support student success initiatives at colleges and universities across the country. These Sustainable Transformation Grants are intended to help institutions get "unstuck" so they can transform operations to respond to disruptive market dynamics and changing student needs.
Getting "unstuck" means something different to each institution. For our first group of Sustainable Transformation Grant awardees, it means reimagining the future and redesigning outdated, inefficient processes to streamline operations and support students throughout their educational journeys. Below is an overview of how CampusWorks' grants will contribute to this important work.
Upper Iowa University | Fayette, IA
CampusWorks has awarded Upper Iowa University (UIU) a Sustainable Transformation Grant valued at $20,000 to help fund a Process Reimagine & Redesign effort focused on Academic Scheduling & Planning, Registration & Records, Advancement & Alumni Relations, Finance, and Human Resources. UIU serves approximately 4,500 students annually. This project will help the University reimagine its future to better serve students, faculty, and staff, enhance collaboration, optimize processes, and connect all areas to the overarching goals of student success, organizational readiness, and effectiveness.
John A. Logan College | Carterville, IL
CampusWorks has awarded John A. Logan College (JALC) a Sustainable Transformation grant valued at $20,000 to support a Process Reimagine & Redesign focused on the Financial Aid Office. JALC serves approximately 4,000 students annually and will use this grant to help the Financial Aid Office automate processes, streamline operations, and optimize system utilization to ensure students have timely access to the financial support they need to pursue their educational goals.
Arizona Western College | Yuma, AZ
CampusWorks has awarded Arizona Western College (AWC) a Sustainable Transformation Grant valued at $28,000 to support a Process Reimagine & Redesign of the Finance area. AWC enrolls approximately 11,500 students annually and is the only community college serving Yuma and La Paz counties in southwestern Arizona. This PRR will support the College's new chief financial officer in identifying opportunities to increase efficiencies, optimize the College's financial system, and better serve the AWC community.
Southwest Wisconsin Technical College | Fennimore, WI
CampusWorks has awarded Southwest Wisconsin Technical College (SWTC) a Sustainable Transformation Grant valued at $10,000 to support the College's implementation of Anthology's CRM, which will streamline the recruiting process, enhance interactions between students and administrators, and help the College manage its financials more effectively. SWTC serves approximately 2,000 students annually, and this project is an important component of its overall ERP implementation.
Process Reimagine and Redesign (PRR)
CampusWorks' PRR begins with the end in mind. By helping institutions co-create a shared vision of what a successful future state looks like, the CampusWorks team can help them identify and eliminate operational barriers that stand in the way.
Since admissions, academic advising, registration, finance, and financial aid all contribute to the student experience, CampusWorks believes that every department should work together to create an atmosphere that supports students as they navigate the institution's processes and procedures. To achieve this, we facilitate participation among diverse stakeholders to get a broad understanding of the current student experience and create a shared vision of the desired experience. CampusWorks uses a best practice methodology and a full student life cycle view to ensure a consistent approach across all evaluated areas and resources.
When the project is complete, the institution will have a vision statement that defines the desired student experience and serves as a guide for developing new business processes, detailed future state process maps, a roadmap outlining the steps toward success, detailed recommendations and next steps, and a sustainable model for conducting future reviews to ensure that new processes evolve systematically.
Need help reimagining and redesigning outdated, inefficient processes? Not sure where to start?