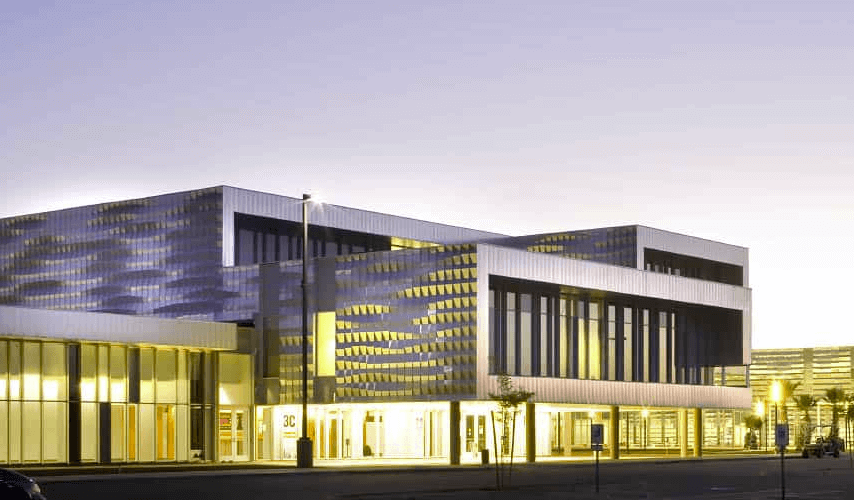 News
Arizona Western College Partners with CampusWorks for IT Managed Services
Dr. Daniel Corr assumed the presidency at Arizona Western College (AWC) in July 2016. He realized the college was challenged with technology infrastructure issues including recruiting and retaining IT talent, remediating a security audit, and the absence of a technology vision and plan. The pandemic exacerbated these difficulties with the addition of an increased need to support remote learning.
AWC tapped its strategic partner, CampusWorks, to expand their existing alliance and provide all IT services for the college. The partnership included hiring the college's talented IT staff and recruiting new staff to round out the team. Responsive service is the hallmark of the partnership that included launching 24×7 technical support in December.
Strengthening AWC's IT team allows the college to build a 21st century tech framework to support AWC's growth in cybersecurity, user support services, project management and implementation, and maintain superior talent despite the hiring challenges being experienced throughout higher ed.