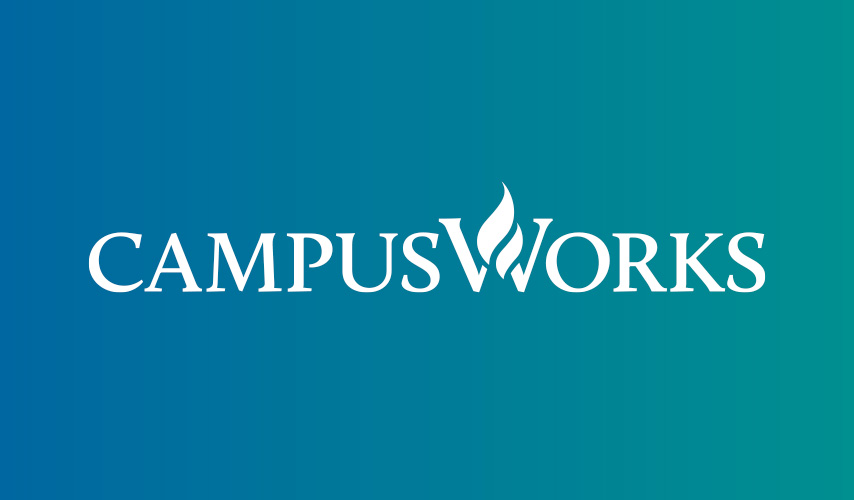 News
CampusWorks Named to Top 100 Fortune Best Small & Medium Workplaces™ 2021
Bradenton, FL – August 9, 2021— Earlier this week Fortune magazine acknowledged CampusWorks' extraordinary company culture, naming it to their annual list of Best Small & Medium Workplaces™. This is CampusWorks' first time making the prestigious list and earning a spot solidifies CampusWorks as one of the best companies to work for in the country across industries and sectors.
The Best Small & Medium Workplaces honor follows analysis of the Trust Index survey conducted by Great Places to Work. CampusWorks team members participated in this survey throughout Fall 2020, providing insight into how they experience trust, whether they feel capable of reaching their full human potential as part of the team, and if they believe leadership reflects innovation and corporate values. Inclusion in Fortune's Top 100 delivers instantly recognizable evidence of the company's tremendous culture and commitment to excellent employee experiences.
"Being named to Fortune's Top 100 reflects the mindset of this incredible organization," shared CEO & Board Chair Liz Murphy. "It would be an honor to receive any year, but knowing the team has remained steadfast to CampusWorks' clients and to one another in the face of challenge makes the recognition a phenomenal point of pride."
Team member responses underscore Murphy's sentiments: 97% of employees reported a sense of pride in working for CampusWorks. CampusWorks first earned its Great Place to Work designation in January 2021, and in April was recognized as a Top 50 Best Workplace in Consulting & Professional Services™.CEO of Great Place to Work® Michael C. Bush shared that companies like CampusWorks "may be small in size, but their impact and commitment to employee experience stacks up against some of the world's largest corporations".