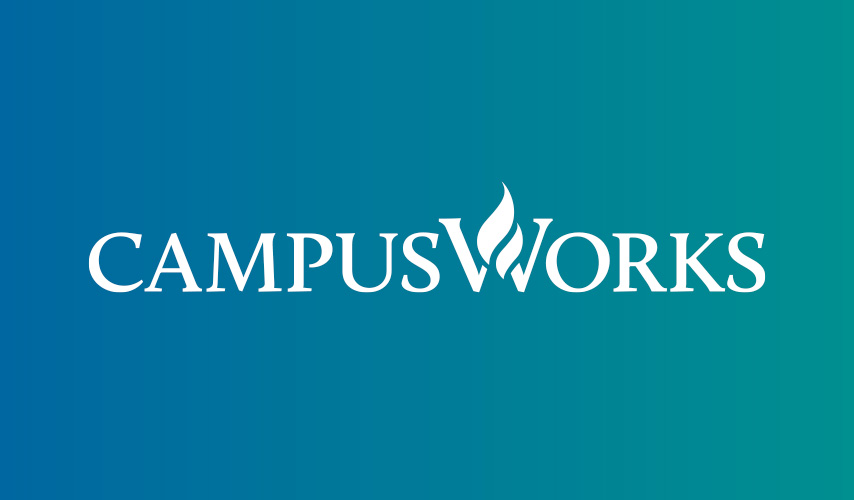 Leadership in Action: TJ Arowolo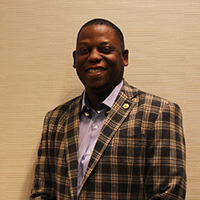 In honor of Black History Month, we're celebrating the achievements and leadership of Chief Information Security Officer TJ Arowolo, who left his home and a successful career in Nigeria to move to the United States to follow his passion for IT. TJ arrived in Irving, Texas to pursue a bachelor's degree in Computer and Information Technology (IT) at DeVry Institute of Technology, and the experience altered the course of his life and career.
Having found his calling in cybersecurity, TJ went on to earn a master's degree in Information Assurance (Cybersecurity) from the University of Dallas, and a PhD in Applied Management & Decision Sciences—Information Systems Management from Walden University. He graduated with 4.0/4.0 GPA and his doctoral dissertation, Strategic Cyber-Risk Implication of Cloud Adoption for U.S Financial Services Sector was voted among the top doctoral dissertations with a focus on positive social changes at Walden for 2017.
We are honored that TJ's journey has led him here to CampusWorks, where he is a valued member of our cybersecurity team. As a chief information security officer (CISO), TJ provides cybersecurity leadership to many of our clients. We sat down with TJ to learn more about his courageous decision to follow his passion around the world, and today we're pleased to share that interview with you.
CampusWorks: Tell us a little about your life, education, and career in Nigeria.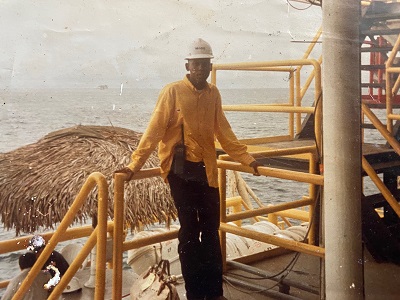 TJ Arowolo: I received a bachelor's degree in Electrical Electronics Engineering from the University of Ado Ekiti in Nigeria. After graduation, I worked with a couple of multinational companies in Nigeria, including Xerox and ExxonMobil, where I learned about core business processes, key performance indicators (KPIs), how to track results and impact, and, perhaps most importantly, how to leverage technology to solve business problems.
Learning about these realities early in my career allowed me to gain a reputation of excellence and attracted a great manager and mentor who later advised me to channel my passion for information technology by pursuing a degree in Computer and Information Technology at DeVry Institute of Technology in Irving, Texas. This advice inspired my decision to move to the USA in 2002.
CW: What were your personal and professional goals when you came to the U.S.? 
TJ: I've always been propelled to be the best at what I do, and to leverage opportunities to grow and improve myself both personally and professionally. My goal at the time was purely focused on improving my technical skills to become globally competitive through continuing education programs outside of work. I wanted to earn internationally recognized credentials and experiences that would position me to take on leadership roles back in Nigeria. Ultimately, I envisioned working my way up to a position where I could impact others.
CW: What challenges did you face as a student? What did they teach you?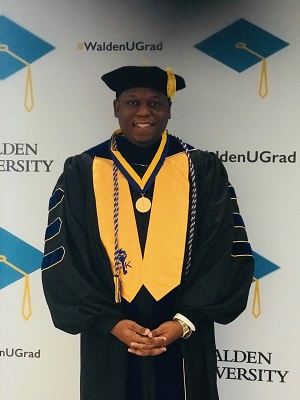 TJ: Reflecting on my time at DeVry, I struggled with having to learn new computer programming languages, adapting to a new culture, and having limited finances. One time, a professor asked me if I knew any computer languages, and I mentioned Basic, Pascal, Fortran, and the like. All of my classmates laughed at me and the professor sarcastically remarked that I must have studied in the early 70s. Being new to the study topic forced me to spend more time learning and seeking help from other students, tutors, professors, and learning advisers.
Overall, my experience at DeVry helped me understand that life throws challenges at us and the best service we can offer ourselves is to quickly learn how to face them and to seek help when we are stuck. Whether it's a student learning a new concept or an organization dealing with dynamic cyber threats, it's helpful to remember that others have been in a similar situation, understand there are ways to overcome the challenges at hand, and know that it's not shameful to ask for help or seek guidance from the experts.
CW: What inspired your interest in cybersecurity? What do you enjoy about being a CISO?
TJ: A few of my courses at DeVry touched on information security and the concept of managing risks in an organization. My instinct to identify what could go wrong and the ability to find solutions motivated my decision to further my study in Cybersecurity.
I'm thankful I chose this path because I love being a Cybersecurity leader, assessing risk, and developing creative technology programs and solutions to manage risks and solve business problems. It gives me great job satisfaction that significantly outweighs the hours, stress, and any hard work that may be involved. They are all part of my life, but the payoff is having an impact on client institutions, their students, and CampusWorks' success. I also believe that if I do it right, I get invited to contribute to critical business and technology initiatives at the company. In other words, I get to influence projects and critical decisions that positively affect the lives of others.
CW: At what point did you decide you wanted to become a U.S. citizen? What prompted that decision? 
TJ: My initial goal was to complete my education and return to Nigeria to work, but I had the opportunity to apply for the annual U.S. diversity immigrant visa program, commonly known as the US Green Card Lottery or American Diversity Lottery. I was one of the 50,000 people around the world that won it! Five years later, I became a U.S Citizen.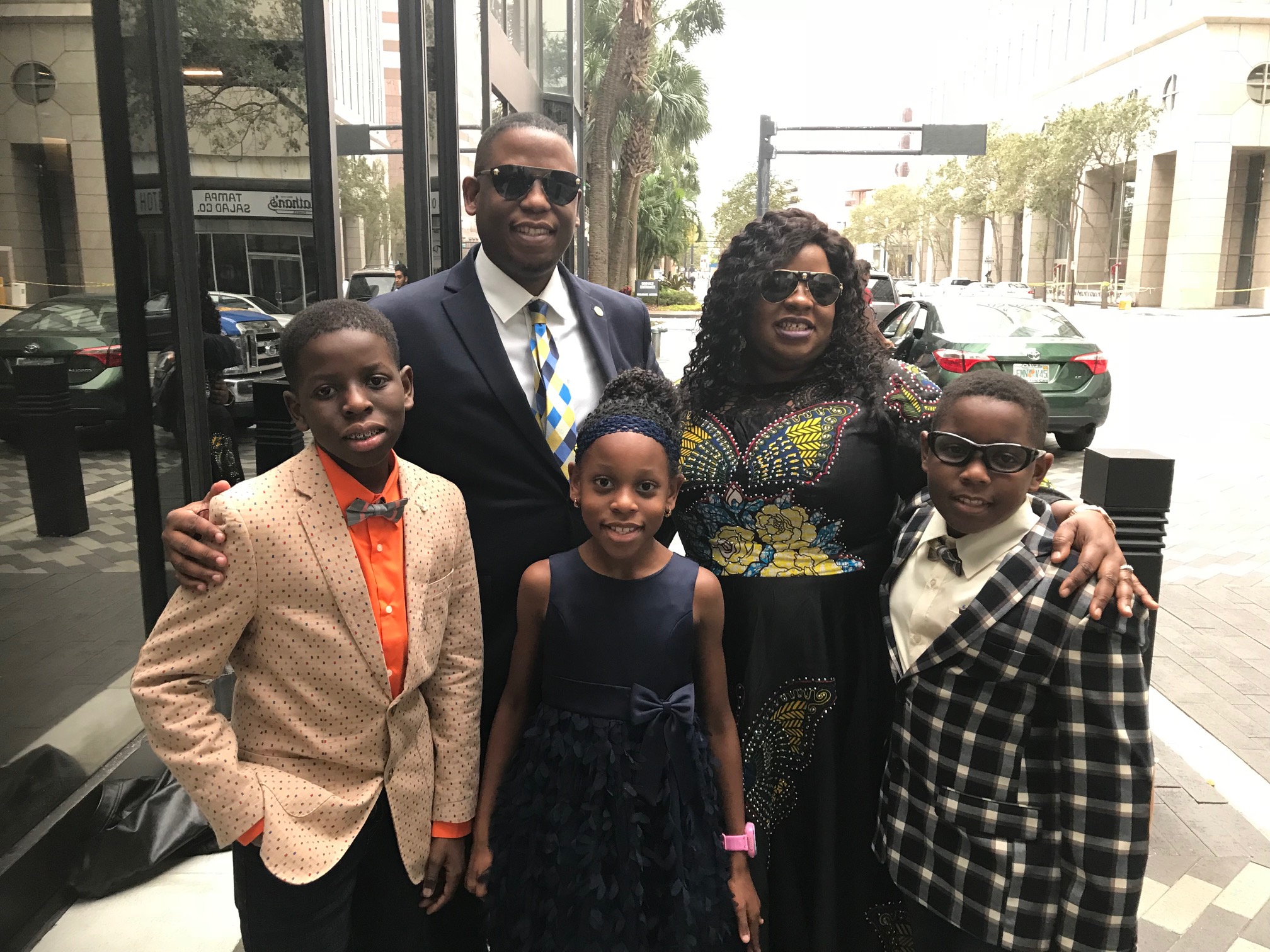 TJ and his family.
CW: You've risen to the top of your field, having earned a PhD and serving as a CISO. In addition to that, you also teach courses online for the University of Cumberland (UC). What inspired your decision to teach and give back?
TJ: I joined UC as an adjunct professor in 2018, and I've taught different cybersecurity courses over the years. Currently, I teach Information Security and Risk Management to online graduate students in the Executive MBA program. Research shows that a professor's quality is the most important factor in students' academic success. My decision to work as an adjunct professor at UC was inspired by the unique opportunity to profoundly impact the lives of students—sharing my industry experiences, best practices, and helping them succeed.
The ability to leverage my industry and scholarly experiences also helps me to offer clients valuable guidance for tackling real world problems and provide them with secure, exciting technology solutions to bring the world into their classrooms.
CW: What's next?
TJ: CampusWorks has endless opportunities for trying new things. I'm excited to continue working with the amazing people here and with the new folks that I'll meet in the future as we work alongside of our clients to make higher education accessible and positively impact the world.
---
Congratulations, TJ, on all you've accomplished, and thank for all the ways you contribute to student success!