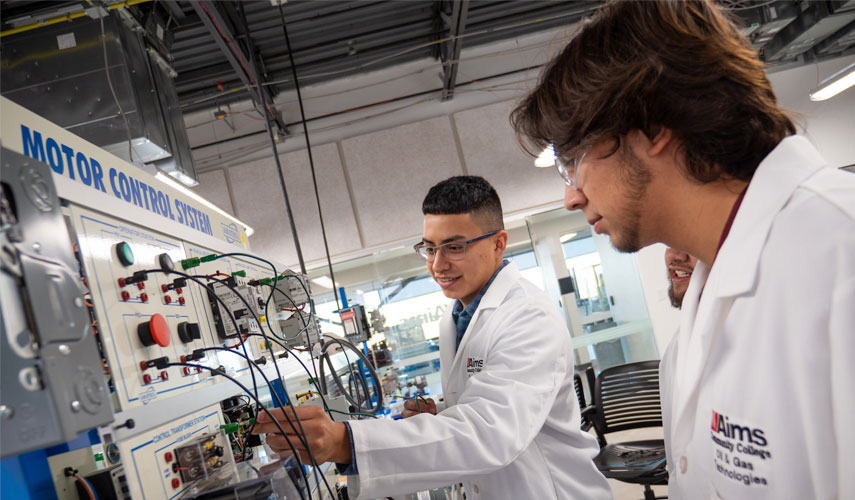 Staff Augmentation
Support for the ERP Modernization Journey to Workday
Aims Community College wanted to modernize its ERP system but did not have the bandwidth and expertise to support an ERP implementation in addition to managing its day-to-day operations.
CampusWorks supported the College's Workday implementation by providing interim staffing, legacy ERP support, data conversion & migration services, Institutional Research leadership and planning, process reimagine and redesign and project management.
With CampusWorks' support, Aims Community College was live on Workday HCM, Payroll, and Financial Management within one year. Now they work towards deploying the Workday Student module in 2023.