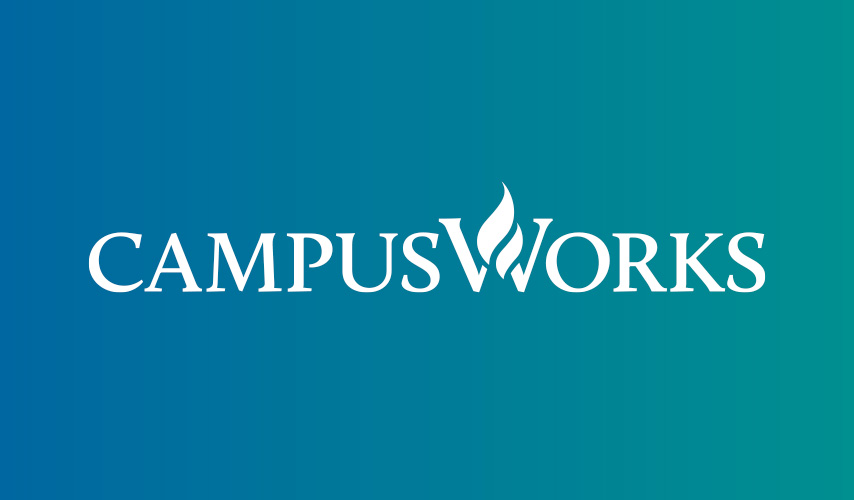 Guiding Principles Exemplar Award Nominee – July 2020
This month, CampusWorks is proud to recognize an awesome team member who was nominated for the Guiding Principles Exemplar Award, a peer recognition program. This individual demonstrates the highest standards of service and collaboration with his clients and colleagues. Please join us in celebrating his outstanding accomplishments…
Mark White | Sr. Optimization Executive & Program Manager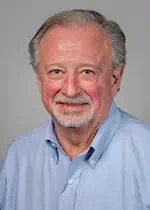 Principle recognized:
» Our people and results distinguish us.
Why he was nominated:
"Mark White has been serving as the project manager for an Oracle migration project at a college. Mark's outstanding work has led to a recent contract extension and also prompted the CIO to let us know that he is 'happy to recommend Mark White to manage any ERP implementation.'
"As is often the case with migration projects, it has been challenging, requiring Mark to work with many individuals at the college, the ERP vendor, and the implementation provider. The CIO stated that Mark's 'enthusiastic and optimistic attitude is contagious and serves to motivate and energize the project staff.' He added that Mark showed 'an uncanny ability to foresee a potential problem and essentially nip it in the bud, saving the college money and preventing unexpected hurdles from delaying the project's ultimate implementation.'
"Mark has been managing this project remotely for many months, and to receive this kind of feedback, whether on campus or remote, is exceptional. Mark is a great example of how our people and results distinguish us!" ​
---
CampusWorks' Guiding Principles
Our Guiding Principles enable us to deliver outstanding service, satisfying careers, and financial success.
Integrity and ethics are the basis for advancing our business.
If it is good for the client, it is good for CampusWorks.
Our people and results distinguish us.
We stop, think, and then go.
We do what we say.
We respect diversity, experience, innovation, and courage.
We are compassionate.
We are a team. You are never alone.
We work with, not around.