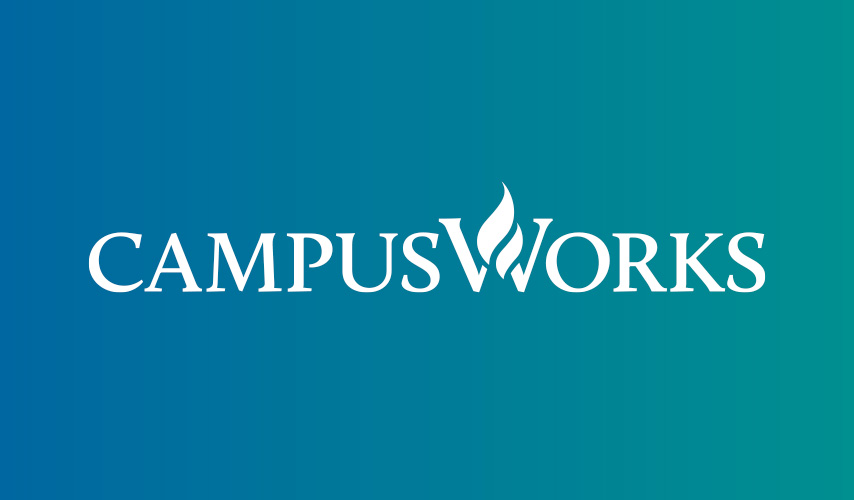 Your ERP implementation is in progress.
Are you on the path to transformation?
Topics we'll explore:
Top 3 Implementation Challenges
Based on EDUCAUSE's report, "More Than 'Going Live': Transforming the Institution Through ERP Implementation," respondents that are in the process of implementing an ERP reported the following issues as the top three challenges they encountered:
Loss of staff expertise/capacity during implementation
Institutional culture and readiness for change
Cross-system integration challenges
ERP Implementation lessons Learned
People, not technology, require the most attention before, during, and after implementation.
The data from EDUCAUSE's survey and interviews made one thing abundantly clear: while software helps drive change and guide processes, helping campus community members navigate change is critical for achieving a successful implementation.
An ERP implementation should be viewed as more than just an IT project.
Since ERP systems affect all areas of an institution, not just IT, implementation requires a significant change in business processes. To minimize disruption and resistance, it's important to invite the people at the heart of this work to participate by sharing their unique perspectives, co-creating a shared vision of the future, and redesigning future state processes.
Leadership support and engagement is mission critical.
An ERP implementation will not succeed without a strong commitment and engagement from the institution's leadership. High-level buy in reinforces the project's importance and when supported by a transparent communication plan builds trust and engenders broader support.
Resources matter. Make sure you have what you need.
To achieve a timely implementation, address current and future staffing needs by backfilling key and vacant roles to provide staff with the support they need and minimize stress and burnout.
Change is hard. Be intentional about it.
Assemble a "change champion team" with representatives from departments from across the institution to serve as the point people to communicate with departments, schools, or divisions and bring information back about how people are feeling.
Effective communication builds trust and support.
Clear communication is critical during an ERP implementation because it keeps everyone apprised of the changes that are occurring and the reasons behind them. Effective communications are sent on a regular basis and are designed to address the audience's questions, concerns, and needs.
Promising Practices to Help You Cross the Finish Line
Staff your implementation team for success.
Many institutions do not have the depth or breadth of expertise to effectively support an ERP implementation. Leverage strategic staffing solutions, like staff augmentation and interim leadership, to backfill key positions, shore up missing skillsets, and address vacancies to ensure your team is well supported and operates at peak performance. Learn more about strategic staffing solutions »
Ensure your culture is ready for change.
If you didn't assess institutional readiness before embarking on your implementation, you may be experiencing resistance now. Conducting an institutional readiness assessment evaluates people, processes, technology/data, and the institution's business model to identify misalignments and mitigate issues before they become major disruptions that delay implementation. If resistance is thwarting progress, consider conducting an institutional readiness assessment to get everyone on the same page and working toward a common vision. Learn more about institutional readiness assessments »
Select a strong project manager to lead the charge.
A qualified project manager with experience, insight, and understanding is necessary to effectively lead an ERP implementation and transform your technology ecosystem. Since most institutions do not have this expertise on staff, engaging an objective third-party project manager to lead the implementation will ensure the new system is configured to your specifications and cross-system integrations function properly and share data. You'll find the objectivity is key as you navigate new software and vendor partnerships, software integrators, and tired staff who sometimes just want the project to be done. Learn more about project management »
Need Help Crossing the Finish Line?
If your implementation has hit a roadblock, we can help.