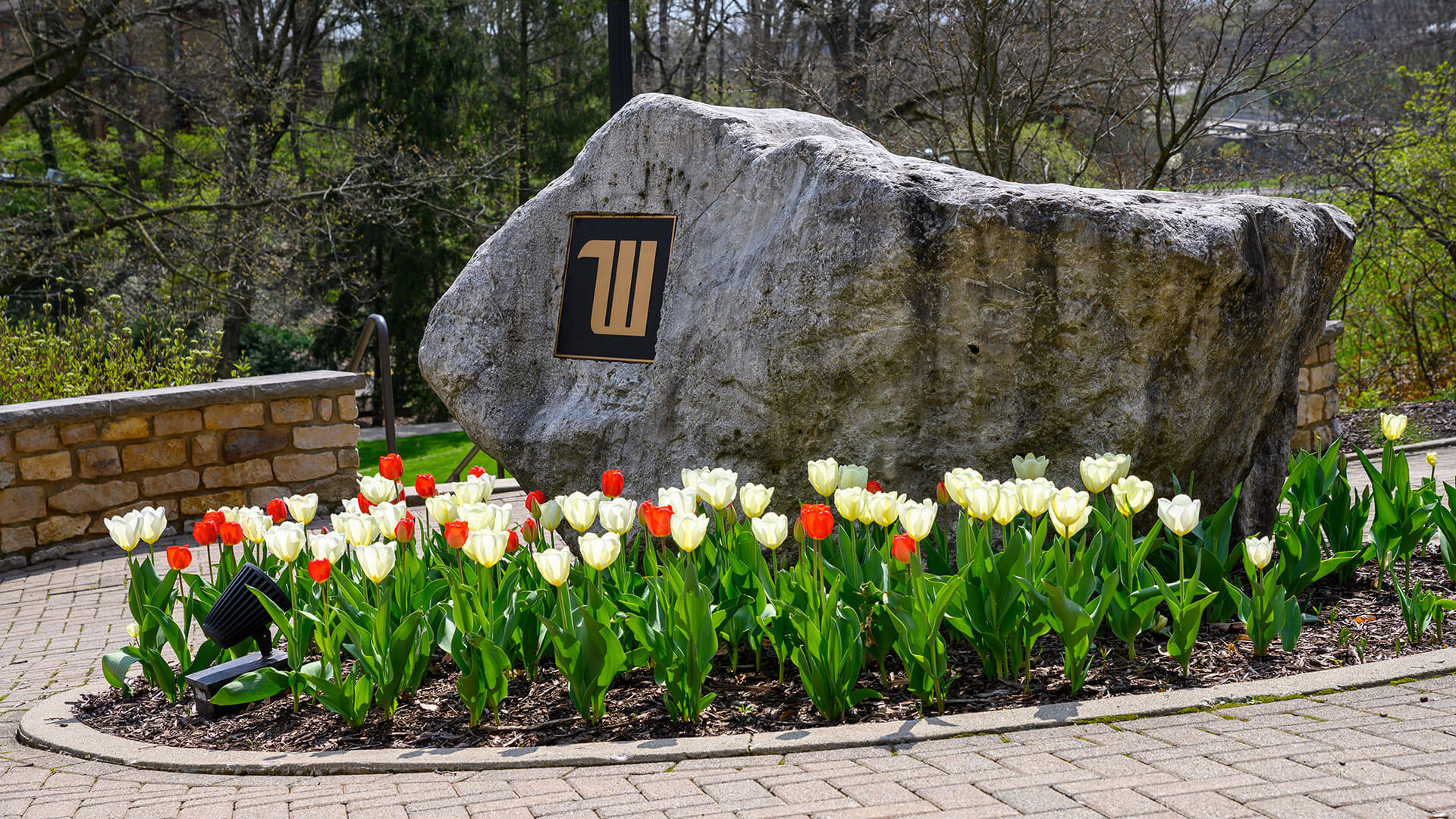 News
Wittenberg University Partners with CampusWorks to Lead Strategic IT Transformation
CampusWorks is excited to welcome its newest IT managed services client, Wittenberg University.
Boasting one of America's most beautiful campuses, this Lutheran-affiliated liberal arts college located in Southwest Ohio enjoys a national reputation for academic standards of excellence. Beginning May 1st, CampusWorks will lead IT management on behalf of the institution, advancing Wittenberg's commitment to delivering best-in-class experiences.
The partnership results from a multiphase, competitive procurement process that began in 2020. CampusWorks stood out as the ideal partner for Wittenberg due to its team's deep technical expertise, first-hand experience in campus leadership roles, and absolute commitment to student success. "We're looking forward to having CampusWorks working for the best of Wittenberg," commented President Dr. Michael Frandsen. "They're a people-first organization, and our decision follows a diligent search that was both rigorous and inclusive. Together I'm confident we'll move Wittenberg forward."
The two will operate as strategic partners with initial efforts focused on stabilizing key leadership positions, extracting additional value from existing investments, and increasing project management capacity. Wittenberg's IT staff will officially join CampusWorks as employees, where they will continue to play integral roles in supporting the institution.
"The opportunity to build institutional capacity and reimagine the future of IT alongside Wittenberg University stakeholders is truly a privilege," shared CampusWorks CEO, Liz Murphy. "Our team couldn't be more excited to support you in furtherance of your educational mission."