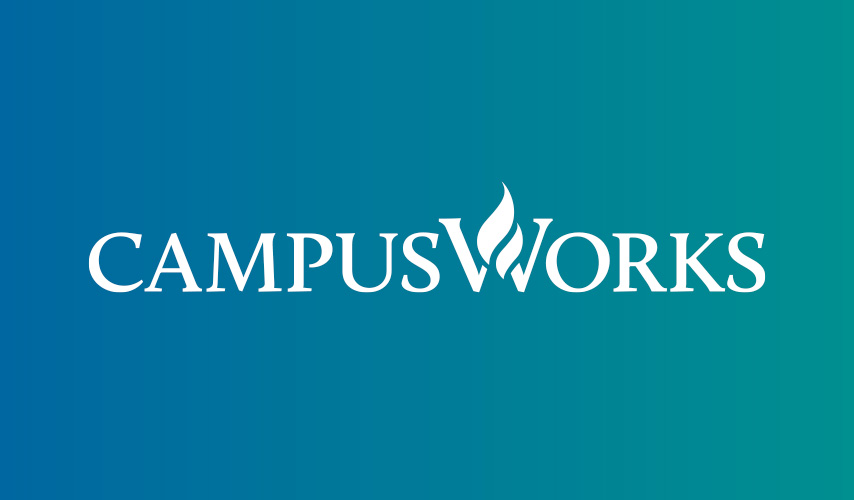 News
Drew University Partners with CampusWorks to Lead Strategic IT Transformation
CampusWorks is excited to welcome our newest client, Drew University, a Phi Beta Kappa liberal arts college located in Madison, New Jersey. Drew offers BA and BS degrees in more than 50 disciplines and 16 pre-professional and 16 dual-degree programs while the Theological School and Caspersen School of Graduate Studies offer MA and PhD degrees.
During our five-year partnership, which begins on February 1, 2022, CampusWorks will lead University Technology (UT) operations to ensure student, faculty, and staff needs are heard and addressed while aligning technology with the University's Strategic Plan.
The University's leadership chose CampusWorks as its strategic transformation partner following a comprehensive, institution-wide dialogue over the past year. Through this partnership, CampusWorks will help Drew strengthen the UT strategy; enhance cybersecurity practices; expand project management capacity; improve systems, services, and standards; and more. Drew's current UT staff will become CampusWorks employees and will play a key role in modernizing operations and laying the foundation for lasting, technology-enabled transformation that will increase institutional effectiveness and enhance the student experience.
"We are looking forward to reaping the full benefits of CampusWorks' expertise to help Drew's UT operation serve our students, faculty, staff, and community," said Drew University President Thomas J. Schwarz.
"We are honored that Drew University has entrusted us with this important work," said CampusWorks CEO Liz Murphy. "Our organizations share a similar philosophy for transforming higher education so students, faculty, and staff thrive. We are committed to ensuring that every member of the Drew community has a voice and is engaged in the transformation process."