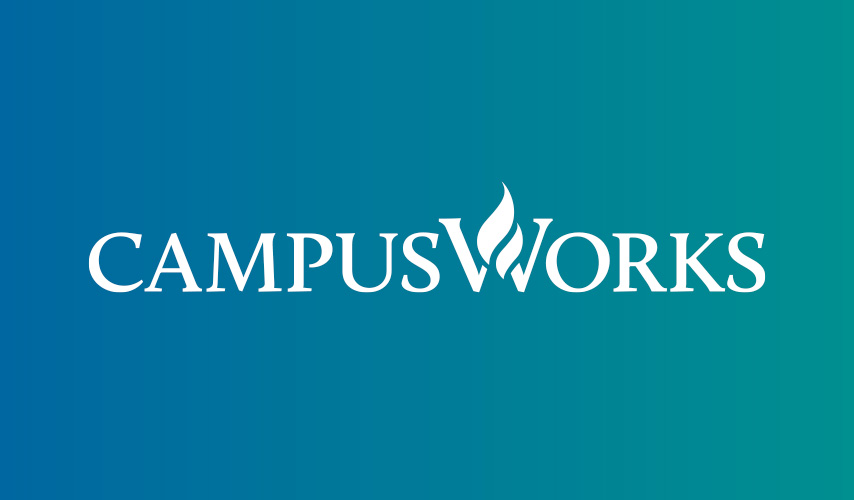 Meet Walt Kerce
Senior IT Executive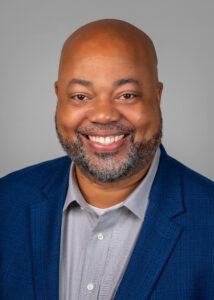 Connect to Walt on Linkedin
At CampusWorks, our entire mission is to provide our clients with a 300+ team of specialists, ready to help solve problems on their campus. A team of higher education experts with rich experience, strong listening and leadership skills and a deep understanding of successful strategies. We step into every role we serve with objectivity about the people, processes and systems, while analyzing for gaps in service to the constituents that matter and striving towards building the future version of the Happy Campus.
In today's higher education market, a resignation can be an opportunity. Rather than rush to fill the position, it's often wise to bring in an interim leader. One with a proven background specializing in stepping into an interim leadership role, assessing the goals of the organization and possessing the ability to execute those goals. Temporary help from CampusWorks can also shore up areas and leave the organization with a stronger department plan. Removing the pressure of immediately finding the right long-term employee leaves senior management with time to build a deep conviction of the skill set needed in the next leader and the breathing room to find the very best candidate.
With that in mind, CampusWorks is launching a series of interviews with the talented people around our company that transform higher education every day. Today we meet Walt Kerce who serves in interim CIO positions. We've asked Walt a few questions about his role and his outlook for higher education.
QUESTION: What drew you to the CIO role?
Walt Kerce: Prior to coming to Campus Works I served as the CTO/CIO with an organization that partnered with universities to provide an online classroom environment for degree and certificate programs. It also included student support services for those programs under contract. That organization focused on the student experience as a primary responsibility and strategy. I wanted to understand and impact the complete student experience, across multiple institution types and I believed I could enrich my knowledge and better serve by experiencing diverse environments as a consultant.
What is unique about the CIO role in higher education?
WK: I have found that state community colleges are very closely focused on the welfare of the communities in which they serve. The barrier to entry is low. As such the culture at a given community college will heavily reflect the local community it serves. A CIO ideally learns to relate to that community in some meaningful way driving a deeper understanding and adoption of diversity, equity and inclusion.
When you first sit in the Interim CIO chair, what are 3 things you do to evaluate where your energy needs to be?
WK:
Contract Details – The first thing I like to do is understand what expectations have been set forth for the CIO function and why. Institutions don't bring us in because things are working perfectly, and the desired change typically reflects leadership's concerns.
Concerns of the IT Department – A critical factor in learning how to effect change within the IT department is to understand their frustrations so you can meet them where they are. If your team believes you can relate to them, they are more likely to follow your lead.
1 on 1 (1:1) Interviews – Set up a list of 1:1 interviews to include leadership, the IT staff and peers throughout the institution. My goal is to always include those that feel the most underserved by IT.
What do you want from the senior cabinet and president at the institution that you serve? What qualities in that group make you successful?
WK: I want to understand their strategic goals and concerns for the institution. My success depends upon maintaining an open line of transparent communication to address any barriers we encounter, together.
At CampusWorks, our goal is to help institutions get back to happy. That's not easy in the times we are facing, but it is possible. What is your role as Interim CIO to getting a campus back to happy?
WK: Encourage a culture of respect and inclusion by making sure everyone feels heard. I often see my role as "sitting in the gap of miscommunication". Most concerns can be discussed productively when everyone is focused on the student experience.
Fun Facts about Walt Kerce:
My Favorite Happy Campus Memory:
WK: At Florida A&M University, I met my best friends. The personal relationships I formed impacted my social, academic and personal life. I could, and still can, trust those guys with anything and can be my transparent self.
Dog or Cat person?
WK: Dog for sure! I believe cats plot against mankind!
Favorite Season?
WK: Fall in Florida is hard to beat.
Numbers of Institutions You've Served as CIO?
WK: 6
Top 3 sources you read/listen to stay current in your role?
WK:
Gartner.com
Inside Higher Ed
CIO.com
I also like LinkedIn Learn courses